Sample Shots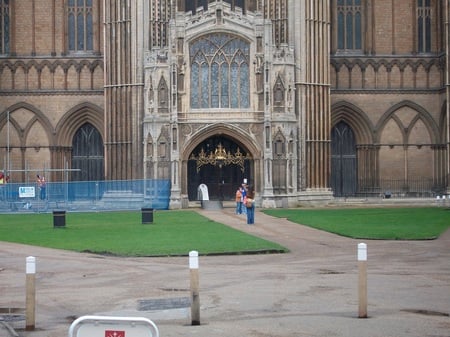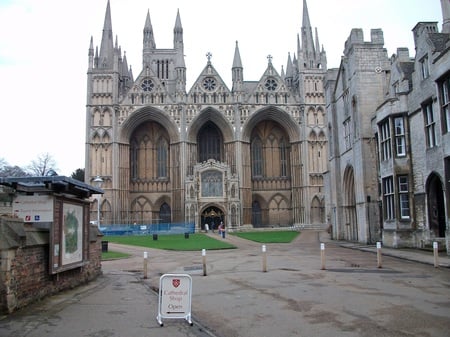 Telephoto (top) and wide angle
The Optio E70L comes with a 5.7-17.1mm/f2.9-5.2 3x optical zoom, equivalent to 32-96mm in the 35mm format. It's not as wide as some offerings but you can squeeze a surprisingly large amount of side detail at the wide setting.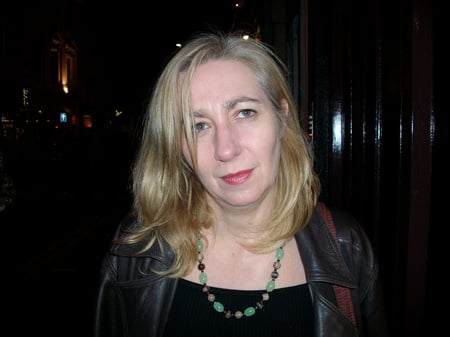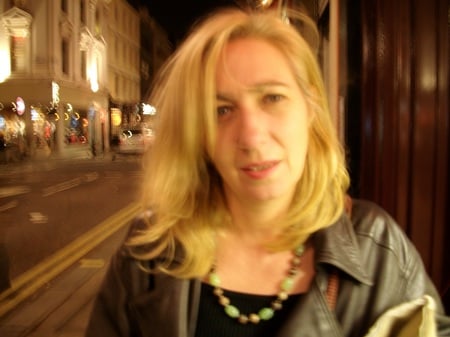 Night shot with flash (top) or with Night Potrait mode
Two shots taken at night. One with flash and the second, using the Night Portrait mode. The latter works by using a slow shutter speed - in this case, one second. It improves exposure but the cost is increased camera shake.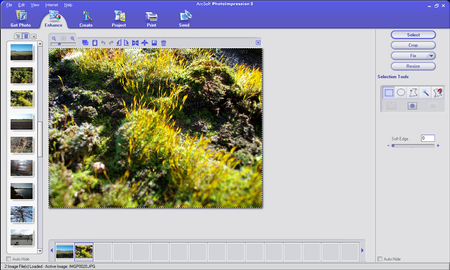 The Optio E70L comes with ArcSoft PhotoImpression and VideoImpression software. It offers a number of useful editing features and beginners will certainly find it friendly to use.
COMMENTS
I've got a ~4 year old Optio S5i
This review could've been applied to it almost verbatim. You'd think in four years they'd improve more than just the megapixel count :\
In one word .....
I can sum up the results in one word: Uninspiring. Even if I was looking for a cheap camera to take to a pop festival, I'd still give the E70L a miss and look for an end-of-line special.
Truly, this is a product which aspires towards mediocrity. I'd expect it to carry a supermarket's own brand name, not Pentax.
PS. Still no sensor array area! I'd rather have more mm² than more megapixels.
Photo of the stripes
Were those stripes parallel and straight in real life? If so, that's some of the worst barrel distortion I've seen in a long time.