Sony hints at eco-friendly HD TV future
Motion-sensing screen cut-off to be standardised?
Exclusive Sony is set to make its TVs more environmentally friendly, and all you have to do is lie down and go to sleep.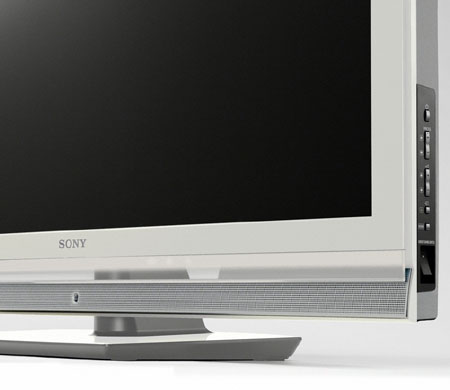 Sony's Bravia WE5: scans for viewer movement
The electronics giant recently launched the 100Hz Bravia WE5 "Eco" TV, which is fitted with a motion-sensor that tells the set to switch its display off if you've fallen asleep during yet another late night film, or have stepped into the kitchen to make some cheesy burritos.
But Christian Brown, Sony UK's Senior Product Manager for TVs, this week hinted to Register Hardware that the feature – officially called Presence Sensor – could soon become a standard feature on more of its tellies.
"I would hope it [Presence Sensor] will become a standard feature, otherwise it wouldn't have been put on there," he said.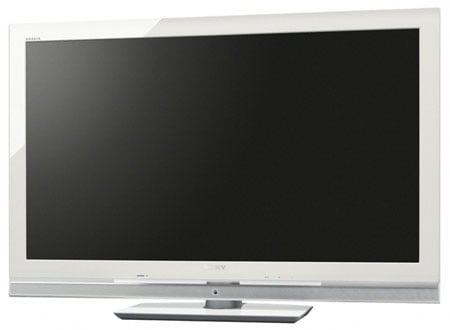 Presence Sensor could become a standard feature on larger sets
Although Presence Sensor doesn't turn down the sound or put a blanket over you, Sony claimed that the feature cuts the WE5's power consumption by approximately 50 per cent.
It's worth noting that Sony's not the only TV manufacturer adding power-saving features to TVs. The backlight built into Philips' Eco Flat TVs can be dimmed to help reduce the sets' overall power draw. And late last year Sharp demoed a 52in solar-powered set. ®
COMMENTS
But...
I sleep with my eyes open :o(
New backlight technology gives 50% saving
The 50% power reduction comes from the new technology backlight which is more efficient. The presence sensor is for added savings.
And yes you can deactivate the sensor if it causes problems in your viewing environment.
As long as it's optional.
Sounds like a half decent idea actually... They've even recognised people do get up at times and leave the room while still listening, so it sounds pretty good.
I think this is about the 2nd thing in my life I've ever thought was a good idea from Sony. And I agree it should be standard, especially on the bigger power hungry TVs. As long as the user has the option to turn it off if it's not working for them (say if they have a cabinet that blocks the sensor or watch from too far away for it to see them) that is...