Asus unfolds Origami laptop launch window
To be pitched at MacBoor Air alternative
Asus has confirmed that its Origami-style folding laptop will be available to buy later this year.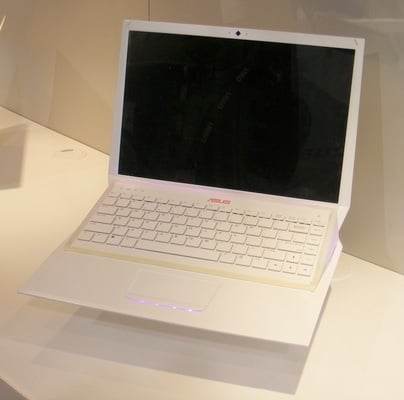 Asus' Airo: will be available later this year
Jerry Shen, Asus' CEO, told website Tech Radar that the machine – known as both the Airo – "will be available around September or October time" this year.
Shen didn't add if the machine will available globally during those months, but did say that it will carry a price tag of between $1000 and $1500 (£1027/€1097).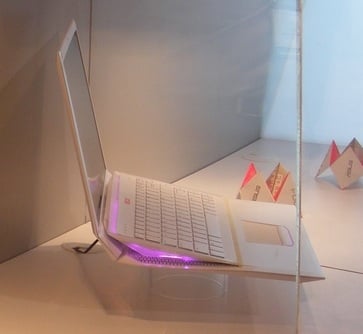 The sliding keyboard's thought to maximise chassis airflow
He also added that the machine will be fitted with a "new polymer battery" able to provide up to five hours of life from a full charge.
Shown off at CES in Las Vegas earlier this year, Airo will feature a keyboard that slides upwards when the laptop is unfolded - as illustrated in the above image. The main advantage of this origami-inspired design is thought to centre on increased chassis cooling. ®
Sponsored: RAID: End of an era?