Dell Inspiron Mini 12 notebook-not-netbook
The netbook goes big-screen
For reasons that are wholly beyond us, our review unit turned up loaded with Vista Home Basic which was only ever available on early machines shipped into the US. As you'd expect from the 12's basic specification, this set up proved to be Biblically – no, make that horribly, wretchedly, paralysingly - slow, especially when combined with the less than fleet-of-foot 4200rpm IDE hard drive.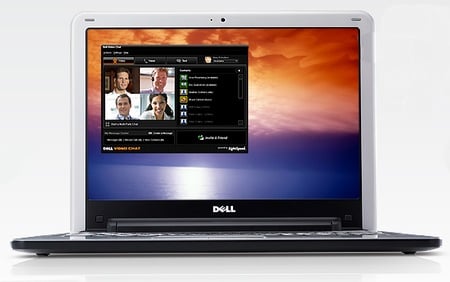 Good 720p HD playback
It's worth a comment though that Dell's bespoke Windows 'dock' desktop launcher is one of the better third-party Windows bolt-ons we've come across.
There's no HDMI port on the Mini 12, so you won't be connecting it to your HDTV, but we tried a couple of HD movies on it. A 1080p copy of the Watchmen trailer wasn't watchable. And while the Mini 12 had a job running a 720p Ice Age 3 trailer full-screen, playing the download back in window was just fine, though.
In the interests of science we had planned to run our usual benchmarks with Vista then install Ubuntu 8.04 and 8.10 to see if it worked and to get an handle on how things would feel with the regular Ubuntu-loaded Mini 12 – and to annoy Dell when we sent it back with Linux loaded.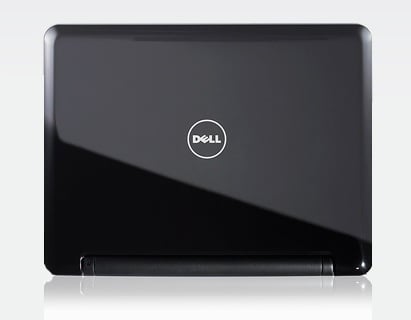 Fingerprint magnet
Sad to say, our efforts to install either version of Ubuntu failed. We couldn't get 8.04 to recognise the Mini 12's hard drive, while the 8.10 installation stalled early on in the process. Given more time, we're pretty sure we could have got the installations sorted, but it's a word to the wise for anyone who plans on buying a 1.6GHz XP-loaded Mini 12 who wants to run Ubuntu on it instead.
Sponsored: Minds Mastering Machines - Call for papers now open