Hynix to pay Rambus $379m in patent dispute
Case ending just short of its tin anniversary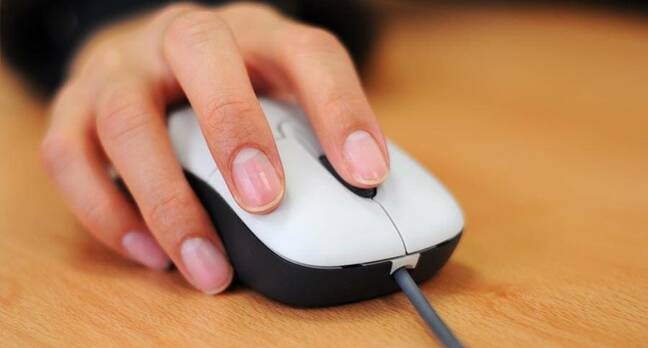 A legal feud between Korean memory maker Hynix and the US patent peddler Rambus may be winding down after its eight-year tour of California's court system.
Rambus on Tuesday has struck up a proposal for the court-ordered, compulsory royalties that Hynix must pay for infringing on the patent-holding firm's memory technologies.
Hynix agreed to pay rates of 4.25 per cent for DDR SDRAM memory chips and 1 per cent for SDR SDRAM chips sold after January 31, 2009 and before April 18, 2010.
Rambus also proposes that Hynix pay an additional $349m in damages, plus about $48m in interest under the deal. Rambus said it expects the damages to be tallied in the court's final judgment.
The settlement plan was filed in US District Court for the Northern District in California, which last month ordered Hynix into negotiations.
In the filing, Hynix said the two companies are still in disagreement over whether it should start paying Rambus royalties now, or give an IOU until the chip maker gets a final ruling from a federal appeals court. The companies are scheduled on March 17 to present arguments over the case's unresolved issues. ®
Sponsored: Are DLP and DTP still an issue?