HP tells us all about EVA
Fasten your seatbelts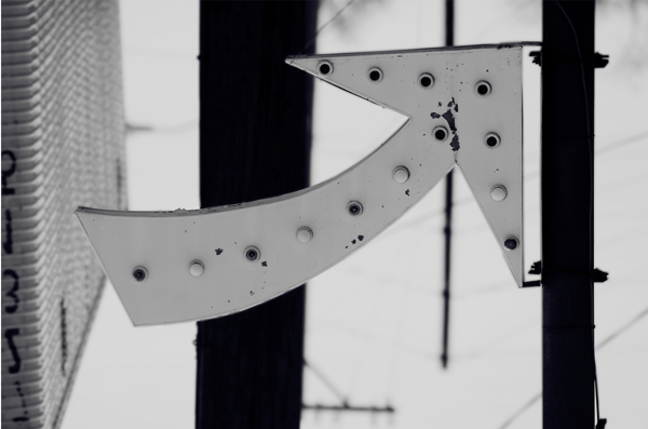 HP has finally revised its mid-range mainstream EVA arrays with EVA6400 and 8400 models featuring more capacity and solid state drive (SSD) support. It has also announced an enhanced SAN Virtualization Services Platform supporting more multi-vendor SAN systems.
The EVA6400 updates and replaces the existing EVA6100 with the 8400 replacing the 8100. The specs are much as we have described previously, with the main event being more capacity and more performance.
The 8400 can support up to 320 drives and 20GB of cache. The array also supports 72GB SSDs. Both the 6400 and 8400 support VRAID 6, which is RAID 6 protectiion against double drive failures implemented, HP said, virtually.
The v2.1 SAN Virtualization Services Platform aggregates multiple arrays, both HP's MSA/EVA line, and an increased range of third-party ones from 3PAR - recognition indeed - EMC, IBM, NetApp, SGI and Sun, into a single virtual pool of SAN storage. Customers can readily move data from one array to another within this scheme.
HP says customers can expect capacity utilisation of 70 per cent or so. This platform is akin to NetApp's own V-Series and IBM's SAN Volume Controller with regard to managing and virtualising third party SAN storage.
New HP Data Protector Software has a virtual backup feature which reduces backup storage requirements by up to 95 per cent. There are no details yet available on how this works. The product is said to offer eight different automated VMware environment protection methods
The EVA6400 and EVA8400 are available now, with US list prices starting at $24,240 (EVA6400) and $61,456 (EVA8400). The SAN Virtualization Services Platform v 2.1 is also available now, list priced at $37,180.®
Sponsored: RAID: End of an era?