Sample Shots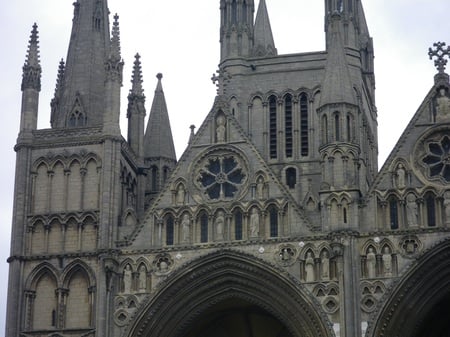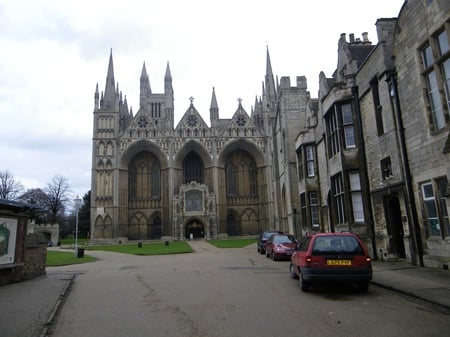 You get a 4.9-19.6mm/f.2.6-5.8 4x optical zoom - equivalent to a 28-110mm lens in the 35mm format.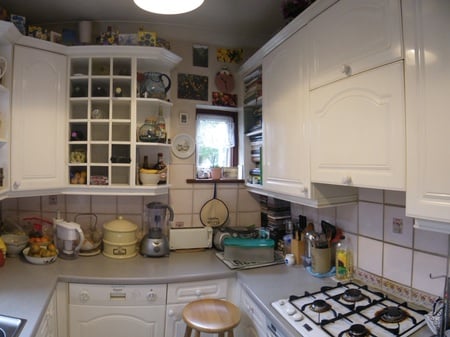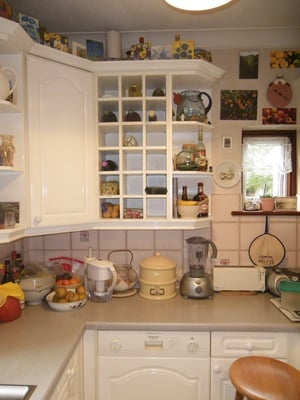 The Wide mode (top) works by stitching two images together to create what Pentax describes as the equivalent of scene shot with a 21mm extra wide angle lens. Hmmm...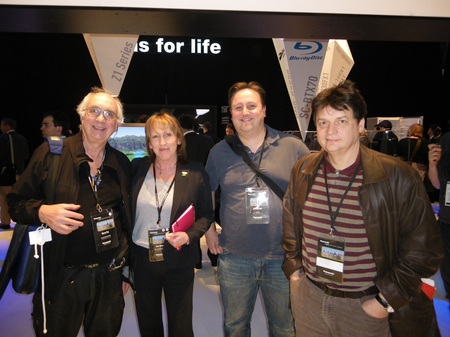 The face-recognition system can detect up to 32 mugs, so a small group shot like this presents no problems for the Optio P70.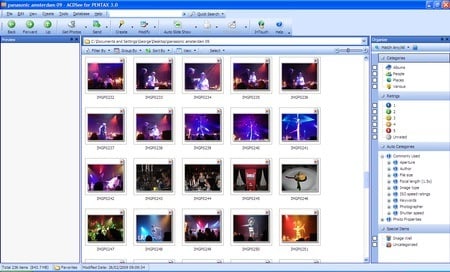 The Optio P70 comes with ACDsee photo management software.
COMMENTS
Duh
1/2.3" sensor with 12mp produces rubbish results?
Wow, who could have predicted that.
Dots
"The back is dominated by a 2.7in LCD screen composed of around 270,000 dots."
Now if I knew the aspect ratio of the screen, and did a quick bit of maths, I could transform this piece of information into something useful, like a screen resolution. Alternatively, you could have just told me it in the first place.
Yikes!
My Casio QV3000 from 2001 produced better shots than that. It looks like they were originally half the size, and then doubled in photoshop with a 'dust and scratches' filter followed by a good bit of unsharp masking.
Boo, hiss, etc.