Touch Book Picture Gallery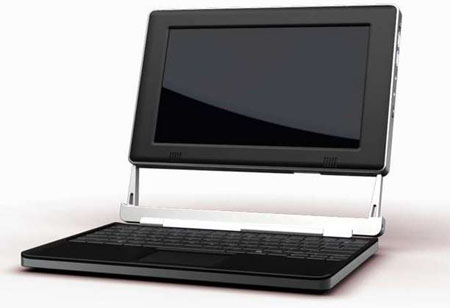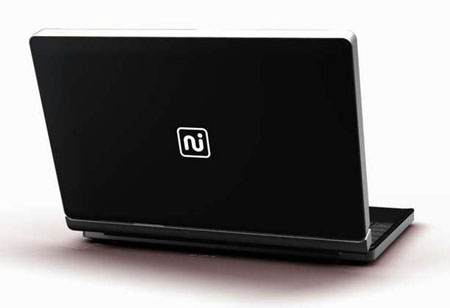 Fridge-fixeable netbook debuts
COMMENTS
So don't fix it to the fridge!
I'd rather carry it around with me than use it as an overpriced video frame. My wife is already saying that it's a good idea because she can put it in its inverted position to cook from a recipe of the internet.
Come on RegHardware - surely you can score one for a proper review?
Magnets to fix it to the fridge?
Not sure I'd trust that! If all the worlds fridges were flat and used the same grade of metal, the designers could include appropriate magnets. But they aren't, and I wouldn't trust this not to fall off when I get my orange juice..