Original Xbox kicks bucket
Microsoft ends technical service
If you're still content with your original Xbox, Microsoft has some sad support news for you.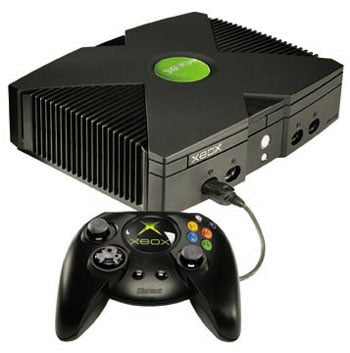 Microsoft's original Xbox: ah, the memories...
From today, service repairs on an original Xbox for which the warranty has expired will no longer by accepted by Microsoft.
If, by some miracle, your original Xbox is still covered by a warranty then Microsoft will, of course, honour the terms. But expect to be steered toward the firm's upgrade programme. By the sounds of it, this simply sees you "submit an exchange request for an upgrade to an Xbox 360".
Because, let's face it, it's probably far cheaper for the firm to ship you a brand spanking new 360 than it is for technicians to go tinkering about in your original Xbox. ®
Sponsored: RAID: End of an era?