TechNet, MSDN subscribers get Vista SP2 release candidate
Coming soon to a screen near you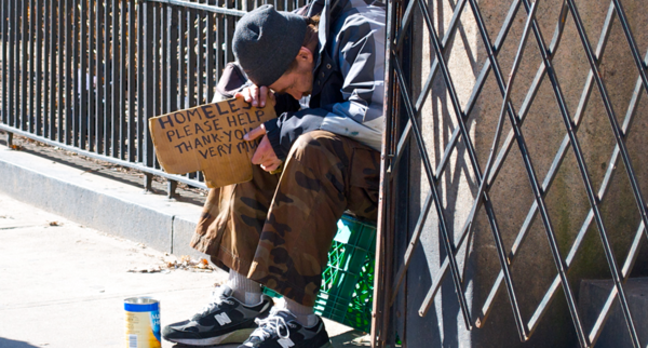 Microsoft has released a near-final version of Windows Vista Service Pack 2 (SP2) for its TechNet and MSDN subscribers.
The firm said that it would make the release candidate of Vista SP2 publicly available in the very near future. As we reported last week, it was widely expected that the RC would land imminently.
Microsoft confirmed yesterday that the final Vista service pack had "hit an important milestone in development".
The company additionally announced that its TechNet and MSDN subscribers could also now test out a release candidate version of Windows Server 2008 SP2.
"In the very near future, we will be making the RC broadly available for anyone to download and test. You can expect another blog post from me when that happens," wrote Microsoft's Brandon LeBlanc on Microsoft's corporate blog.
The service pack for Vista and Windows Server 2008 comes loaded with updates as well as support for hardware and what LeBlanc described as "emerging standards".
He also reiterated that Redmond plans to bring out SP2 for both products in the second quarter of this year. Many are predicting that the service pack will land in April. ®
Sponsored: Are DLP and DTP still an issue?