Hertfordshire drivers endure 200-year roadworks
Impact 'slight', mercifully
We're obliged this morning to reader Paul Smith for alerting drivers to ongoing and rather prolonged roadworks in Hertfordshire, albeit with "slight" impact on traffic flow: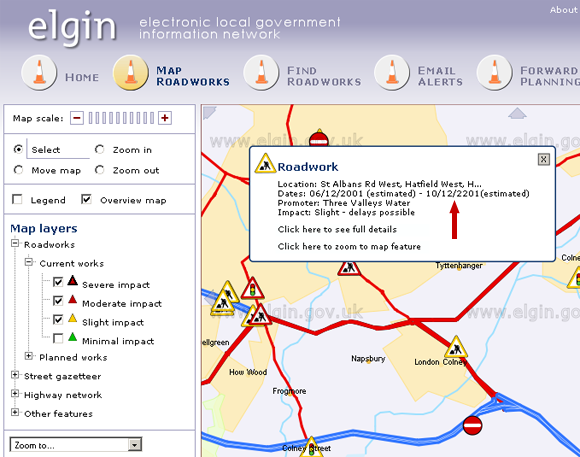 Those of you thinking that not even in the UK could it take 200 years to put right a bit of tarmac should note that a water company is responsible for the works in question, which of course makes the timescale entirely plausible.
Doubtless the gas board will move in the second Three Valleys Water withdraws its operatives from the scene and tear up the same section of road, thereby extending delays by another two centuries. ®
Sponsored: Are DLP and DTP still an issue?