McAfee sales strong despite recession
Security firm rides out economic storm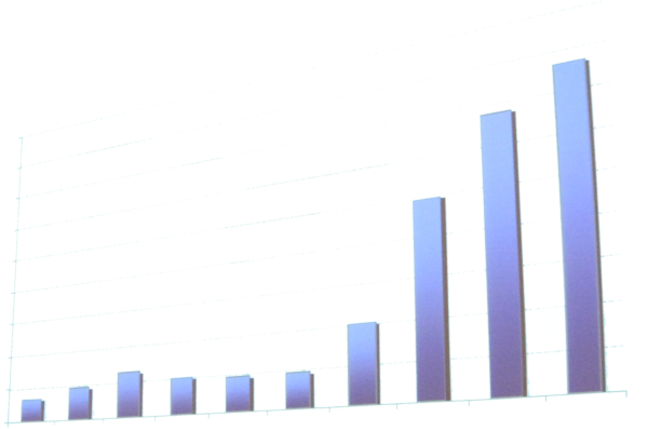 McAfee bucked the trend of poor financial news from the IT industry by posting strong results that exceeded analyst expectations on Thursday.
The security software firm's Q4 revenues came in at $424m, an increase of 19 per cent compared to the $356m recorded in Q42007. Q42008 profits hit $45.4m, up from $12.2m in the same period last year. For the year as a whole, McAfee reported revenues of $1.6bn, up 22 per cent compared on 2007, and a net income of $172m. Enterprise revenues, helped by the acquisition of Secure Computing, grew 25 per cent. Consumer security spending was also up 18 per cent.
McAfee expects revenues for the first quarter of 2009 to come in at between $440m to $460m. Shares in McAfee closed at $30.17 slightly up from their opening price on Thursday of $29.80.
It's not all good news though. During a conference call, McAfee execs said they expected to carry out some layoffs and consolidate facilities as part of its plans to weather the economic recession. Jobs among back office staff at Secure Computing are expected to be worst affected by cost cutting exercise. McAfee expects its headcount to remain roughly the same throughout 2009, Reuters reports. ®
Sponsored: RAID: End of an era?