Sun christens once and future Supernovas
Arise, AT7480 and AT7880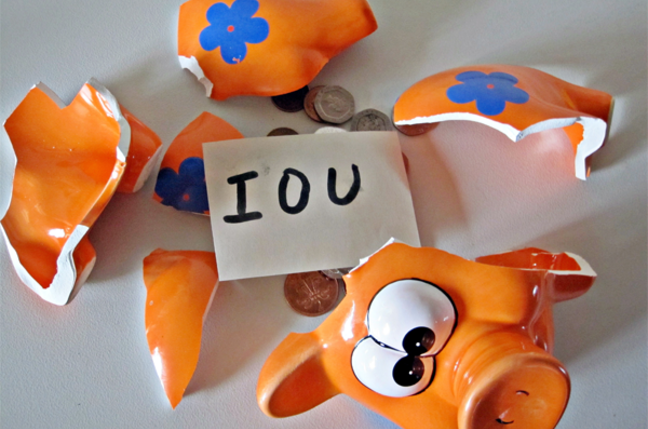 Last week, Sun Microsystems confirmed it's on track to ship its "Supernova" servers based on its "Rock" UltraSparc-RK processors before the end of 2009. And now the company has coughed up a few extra details.
A link on the OpenSolaris site gives the product names for two out of what could ultimately be three or maybe four different Supernova machines. The first machine is called the Sparc Enterprise AT7480, also known as Supernova Silver-II inside Sun, and the other is called the Sparc Enterprise AT7880, aka Supernova Platinum-II.
As you can see at another OpenSolaris link - which provides the internal code names for many years' worth of Sun servers (OpenSolaris team members need to know this stuff to tweak their code for specific hardware features of each platform) - there was also a Supernova Bronze box. If this machine still exists, it's presumably called Bronze-II these days and would probably be launched as the Sparc Enterprise AT7280 (if it's a two-socket box) or the AT7180 (if it's a one-socket machine). The assumption most of us are making is that the AT7480 is a four-socket Rock box and that the AT7880 is an eight-socket box. That would make the Bronze machine a two-socket box, giving us Supernova machines with 64, 128, and 256 threads.
The smaller Supernova machine, dubbed Bronze, was not on the latest list of finalized Supernova product names, and that might mean this machine has been killed off. If there is a shooter, it is probably Rock's other and smaller brother, the "Niagara" line of Sparc T multicore, multithread processors. Sun shipped a four-socket "Victoria Falls" Sparc T2+ series machine last October, and with a 16-core third generation "Niagara" Sparc T chip in the works sporting 16 threads per core, Sun might feel like it doesn't need the Supernova Bronze machine right now. It may be focusing on getting chip yields that will be used in larger - and presumably much more profitable - Sparc servers. ®
Sponsored: Are DLP and DTP still an issue?