GM to convert Volts to Amps in Europe
Geneva Motor Show beans spilled early
'Leccy Tech Unable to contain itself until 5 March, General Motors has announced that the European incarnation of its Chevrolet Volt five-door will be called the... drum roll, please... Ampera.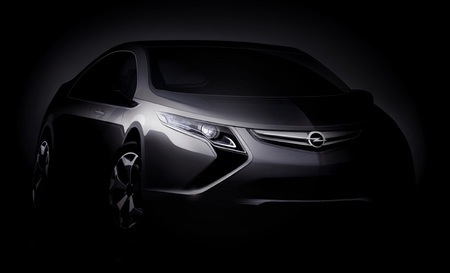 GM's Volt Ampera: shades of the...
GM also released a design sketch of the Ampera which shows pretty much what you'd expect: a Chevy Volt with a rather more aggressive snout lifted more of less intact from the 2007 Opel Flextreme concept car.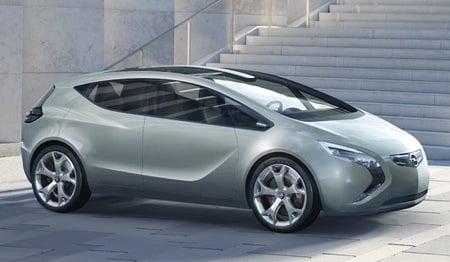 ...Opel Flextreme concept
Whether or not an announcement will be made at Geneva about the Ampera being built at GM's Ellesmere Port, Cheshire factory only time will tell. ®
Sponsored: RAID: End of an era?