HTC prepping Palm Pré, Apple iPhone rival
Android alternative?
An executive from Aussie telco Telstra has claimed that an upcoming HTC phone is "better and more functional" than Palm's recently unveiled Pré - and a serious iPhone competitor, to boot.
Telstra's execs met Palm's top dogs at last week's CES show to review the Pré, according to a report by website Smarthouse. But Telstra employees concluded that "the new HTC phone will be a real competitor to the iPhone and the Pré".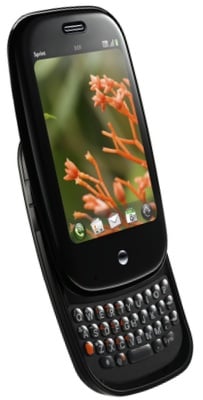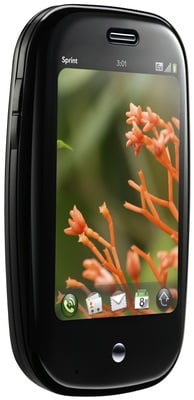 Palm's Pré: threated by HTC's mystery device
HTC's yet to speak up about the mystery device, but it's been claimed that the firm's chosen phone platform has been developed from a mixture of Google's Android OS and in-house Linux software.
Development of an HTC Android isn't very surprising, though. John Wang, HTC's marketing chief, has already said that Windows Mobile – the firm's favoured OS – and Android are "complementary".
And T-Mobile's Android-based G1 is made by HTC. The Taiwanese firm has been manufacturing Palm's hardware for years, and it's hard to believe it won't be punching out the Pré in due course.
Precious little else is known about the rumoured HTC Android/Linux phone, aside from talk that it'll have a larger screen than most existing HTC devices and, possibly, be launched during the second quarter of 2009. ®
Video: Palm Pré in Action
Synergy technology
The WebOS UI
COMMENTS
The wannabees fly in
Perhaps this is an instance of the wannabees further enhancing and elevating the iPhone?
On the plus side...
A Touch HD with a keyboard (if it's not too thick) and Android? I'm there. My G900's due an upgrade, preferably to something which I can't out-touch-type.
bollocks
what a load of bollocks. The original report is by the same "journalist" that said that Telstra were launching a 28Mbps iphone..... 'nuff said.
Re: Andrew Campbell
Did you read the article? It's an Android phone...
@AC
Annoying but true. Never owned an Apple device in my life but its damn frustrating to see that no one can even come close to getting the smoothness of the UI that Apple do.