Cisco plays catch-up, gets directional
Everyone shaping radio these days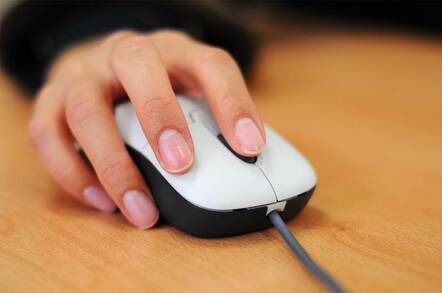 Cisco has got into shaping Wi-Fi connections with the Aironet 1140, which uses directional Wi-Fi connections to speed up legacy equipment as well as supporting the still-unratified 802.11n standard.
Cisco dubs the directional technology ClientLink, and reckons that it can increase throughput for 802.11a/g devices by 65 per cent, presumably when compared to non-directional access. But putting a directional slant on radio is (almost) always a good idea and Cisco users should see a distinct improvement.
The networking giant makes various other claims for the '1140, including making it available in an eco-pack that enables customers to order ten of the access points with the packaging of one and supporting the standard Power over Ethernet (802.3af) rather than a proprietary version of it.
The directional element is one way of improving throughput, though Ruckus (which has been punting directional Wi-Fi since the middle of last year) can't help but be a bit dismissive of Cisco's efforts. "Although this is a great step forward for the industry... it was built on a standard chipset, meaning it has no real-time adaptive capabilities and cannot optimise the form or direction of Wi-Fi signals."
Wireless Ethernet vendors are getting clever about how they use the increasingly-congested 2.4GHz spectrum available to them, aside from moving to 5GHz. Meru, for example, provides centrally-controlled soft handoff - allowing access points to all operate on the same frequency and every client device to believe it's the only device on the network.
Cisco expounds, at length, on its ClientLink technology, but basically it's a better way of supporting 802.11g/a devices. 802.11n initially just promised increased range and throughput, and while the latter might be useful, the former presents as much of a problem as an opportunity.
Still, it's easy to forget that wireless Ethernet is still a fairly immature technology, and evolving in many ways, and while Cisco might not be at the cutting edge of development, it's good to see the company endorsing more advanced use of radio. ®
Sponsored: Minds Mastering Machines - Call for papers now open