Red Hat, Novell rejigger execs
That time of year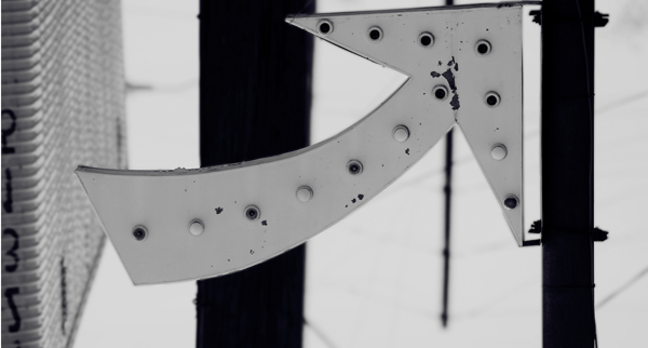 Commercial Linux distributors Red Hat and Novell have both made some changes to their executive ranks as they gear up to go after the money in IT budgets this year.
Red Hat has tapped Greg Symon to be vice president and general manager of its North American sales operation, the largest piece of the company's business. Facing a struggling North American economy, Symon reports to Alex Pinchev, Red Hat's president of global sales, services and field marketing and comes to the Linux distributor after a 22-year stint at chip maker Intel.
Most recently, Symon was the senior managing director of the Global Software Relations organization within Intel's Software Solutions Group and was in charge of maintaining Intel's relationships with operating system and application software vendors. He has held a variety of indirect and direct sales positions at Intel over his career.
Symon replaces Ed Boyajian, who held the position at Red Hat until last June, when he jumped to open source database provider EnterpriseDB to take over as president and chief executive officer.
Rival Novell made changes on the other side of the pond, promoting Javier Colado to the position of president of its EMEA operations. Colado, who was previously vice president and general manager in charge of partners in the region, replaces Volker Smid, whom Novell says has left the company to pursue other interests.
Colado is in the midst of launched a new global channel program and will take over his new role running Novell's EMEA operations as soon as that is done. Colado joined Novell in 2006 and had executive positions at McAfee and Lucent Technologies. As soon as he takes over the EMEA position, Colado's responsibilities for managing Novell's channel partner relationships will move over to John Dragoon, Novell's chief marketing officer. ®
Sponsored: Fast data protection ROI?