Asus' angular laptop-of-the-future designs spied
Curves are so yesterday...
The business case for a multi-tenant, cloud-based Recovery-as-a-Service solution
CES Hidden away from the hordes of Eee PCs on Asus' CES stand - how many variants on the netbook theme can this company come up with? - was a set of concept laptop designs that quite caught our eye.
Will their angular styling ever make it to market? Well, as one Asus staffer noted, a couple of years back, the company's bamboo-clad laptop occupied just such a space. This year, it arrived as a product you can go out and buy.
Presumably, then, we'll be seeing these prismatic PCs in shops two years from now... ®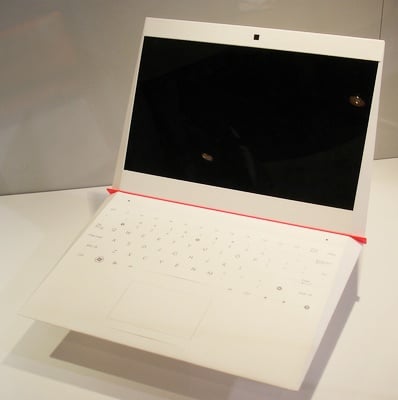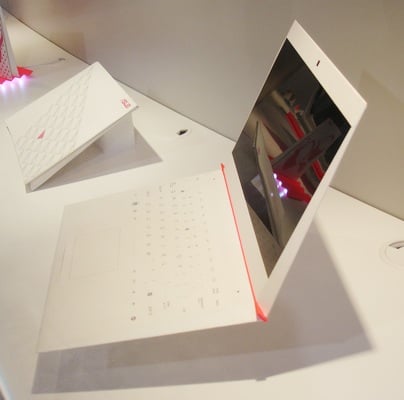 ---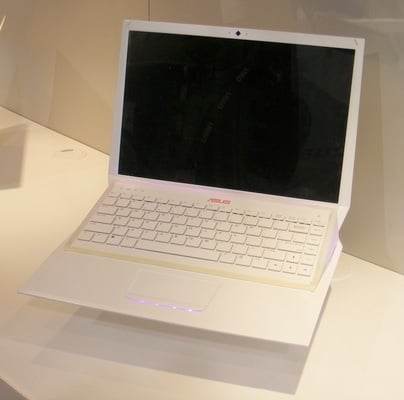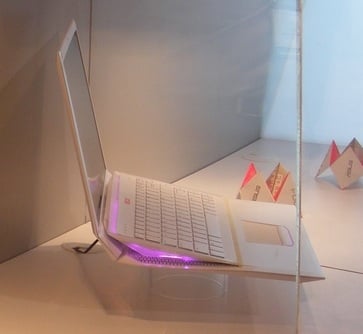 ---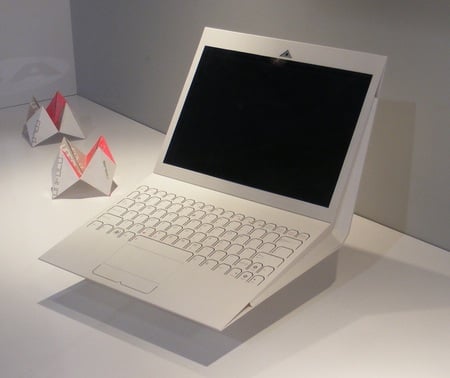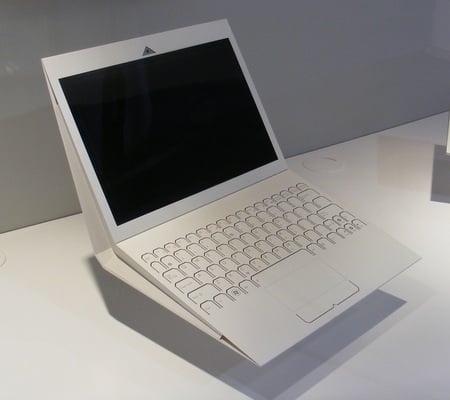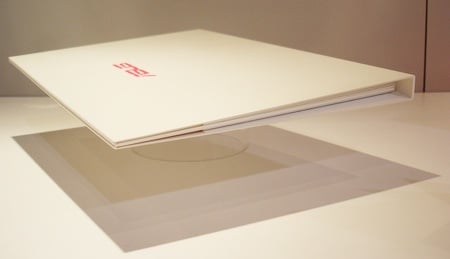 ---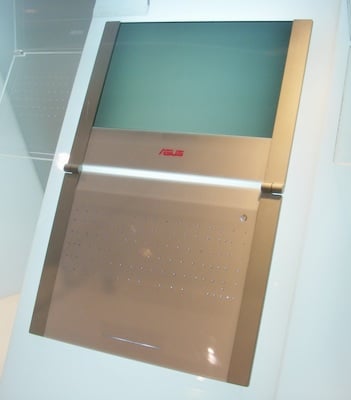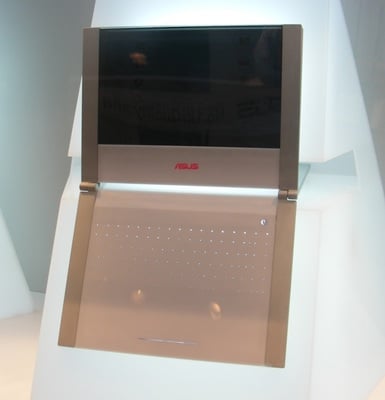 The business case for a multi-tenant, cloud-based Recovery-as-a-Service solution