Netgear to take on Apple TV next summer
YouTube, IPTV viewer tuned
CES Netgear has unwrapped its take on Apple's Apple TV, dubbed the Internet TV Player - an HDMI-enabled box that puts YouTube videos and online movie rentals on your telly.
Details remain uncertain - the device Netgear unveiled at CES didn't look like the photos of the product the company provided, and since the unit's not due to go on sale until the summer, its spec could yet change.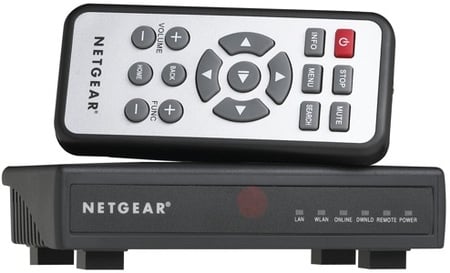 Netgear's ITV2000: might look like this...
However, it looks likely the device will have analogue composite-video output as well as HDMI, so it's not limited to HD TVs. There's Ethernet for networking, and a pair of USB ports for hooking up Flash drives and external HDDs for getting content and - possibly - storing it.

...but will probably (phew) look like this
The Internet TV Player comes with a rather nice full-screen UI that's rather reminiscent of Apple's original Apple TV UI - minus the music and photos stuff. In addition to YouTube, it'll deliver live internet TV streams from around the world.

The ports should be the same, either way
Expect to pay around $200 (£133/€148) when the ITV2000 - that's the unit's model number - goes on sale in the US. UK and European pricing and availability has yet to be set. ®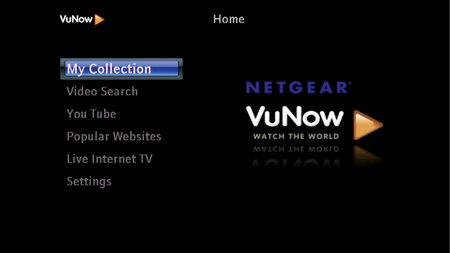 Apple TV 1.0-style UI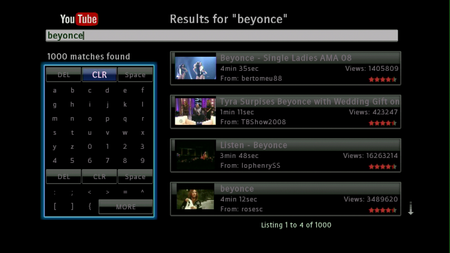 Nice YouTube search system
Sponsored: RAID: End of an era?