Don't shout at your disk drives, warns Sun engineer
Have a heart for your hardware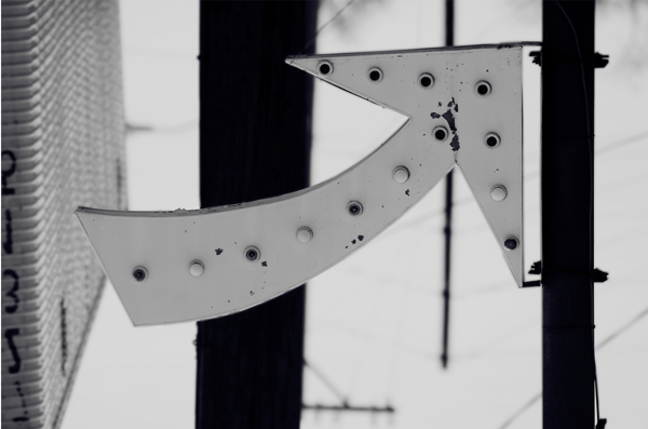 Those among you who are prone to vocal outbursts of rage at cantankerous kit should be aware that hardware has feelings too, and directing your ire at disk drives can provoke "unusually high disk I/O latency".
That's according to Sun's Fishworks engineer Brendan Gregg, who explains just how to upset your drive on his blog and with the obligatory YouTube vid:
So there you have it - be nice to your drives and restrict verbal assaults to monitors which, as we all know, are specifically designed to shrug off abuse. ®
Sponsored: Are DLP and DTP still an issue?