Fujitsu tells WD the deal's off
Zero chance of WD buying Fujitsu's hard drive business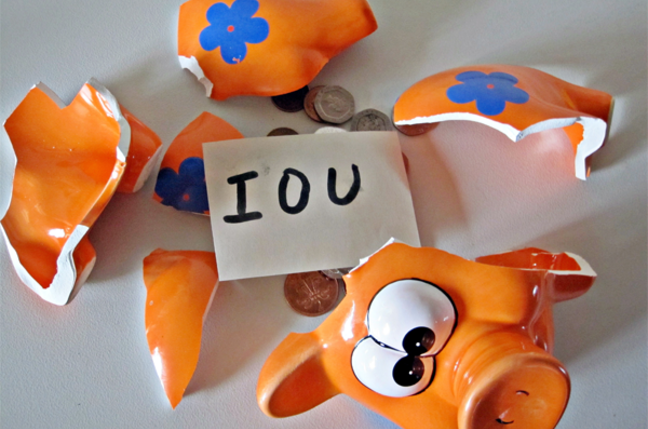 Fujitsu did not give Western Digital a Christmas present - in fact it said 'No deal'.
The two companies have been talking about Fujitsu selling its loss-making hard disk drive business to Western Digital.
Fujitsu's president Kuniaki Nozoe said there was zero chance of a deal because Fujitsu wished to sell its Japan-based and overseas plants as a bundle with many workers keeping their jobs. It has not been able to agree with Western Digital how this could be done. A price of $550m has been mentioned by the Japanese Nikkei newspaper.
Western Digital traditionally does not comment on speculation or rumour about its activities. It is perhaps surprising that Fujitisu's president has commented in such clear cut terms about negotiations between his company and Western Digital. The negotiations between Fujitsu and Siemens over the purchase of Siemens' half share in the venture were not marked by such public comment by Fujitsu or Siemens about each other.
Since the deal between Fujitsu and Western Digital first become known, financial conditions have worsened. Western Digital is laying off workers, closing plants and reining in expenditure in response to the deepening recession. That obviously means it has fewer financial resources available for a purchase.
The yen:dollar conversion rate has changed and it will now cost more dollars to buy the Fujitsu HDD unit for the speculated 50bn yen price than it would a month or two ago. Fujitsu, having spent €450m (roughly 57bn yen at current conversion rates) buying Siemens' stake in FSC, may be finding it hard to lower its asking price for the HDD unit.
The logic of the deal in Western Digital gaining 2.5-inch disk drive market share and an enterprise disk offering is still valid. But this step forward in disk drive supplier consolidation looks to have stalled because Western Digital can't afford the price Fujitsu needs and can't afford to meet Fujitsu wishes concerning its HDD plants and workers. That is, unless the Fujitsu president's comments are a negotiating tactic to prod WD into offering more cash or finding some other way to consummate the deal. ®
Sponsored: RAID: End of an era?