HP caught flogging to Iran
Inkjet printers of death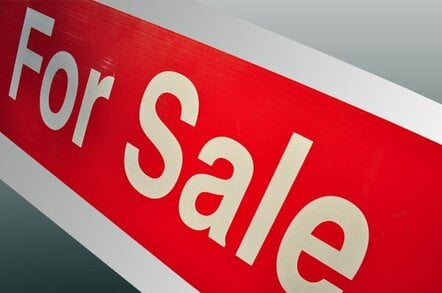 HP has been selling printers via a third party distributor to Iran, in probable breach of US sanctions.
Although the print giant seems to have limited sales to low-level printers this is still likely to fall within the US's general ban on technology exports to Iran unless specifically licensed.
HP sells kit to Iran via a distributor - Redington Gulf - based in Dubai, according to the Boston Globe.
Redington Gulf started life in 1997 only selling HP kit but it now works with 25 brands including Microsoft, Intel, Lenovo, Nokia, Samsung and Toshiba. The Indian-owned distie only trades through resellers and is not obviously obliged to follow US law.
A spokeswoman for HP would not comment on how popular HP printers were in Iran but told the Boston Globe the firm has "a policy of complete compliance with US export laws.".
Many other US brands are available in Iran but are usually smuggled in rather than coming through official channels.
Most types of US trade with Iran have been restricted since 1995 and in 2004 Bush tightened the screw even further. Earlier this year Yahoo! and Microsoft ended their bans on new registrations from Iran for free email accounts which began in 2007 apparently due to US sanctions.
In 2006 US firm Supermicro was fined $150, 000 after it admitted shipping server motherboards to Dubai knowing that they were destined for Iran in breach of trade sanctions. ®
Sponsored: Minds Mastering Machines - Call for papers now open