MSI mobo ditches Bios for EFI
Inside the future of PC set-up technology
Although the MSI P45D3 Platinum looks like a regular Core 2 motherboard, it breaks new ground. Out goes long-standing PC technology the Bios and in comes UEFI (Unified Extensible Firmware Interface) in its place.
UEFI is the successor to the Bios and seeks to take us away from the antiquated method of changing core computer settings using the keyboard to a more graphical world where we generally use the mouse to make adjustments instead.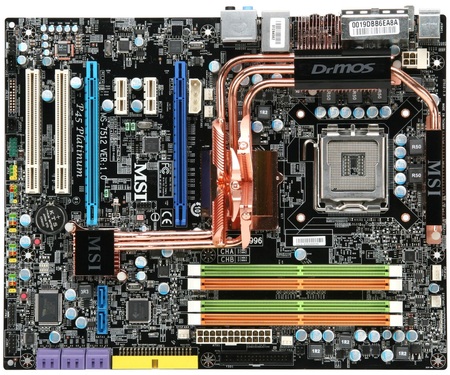 MSI's P45D3 Platinum: wot no Bios?
Owners of Intel Macs are welcome to feel smug as their machines already use UEFI, though they rarely if ever need to access it.
Intel developed the original EFI in a bid to drag the PC out of the 1980s, as the business of changing the date, boot order of devices, or overclocking your PC using the Bios can be a horrible experience. It looks horribly dated and it can come as a nasty surprise when you look behind the veil and see the clunky mechanism that sits beneath your shiny copy of Windows 7 or Vista.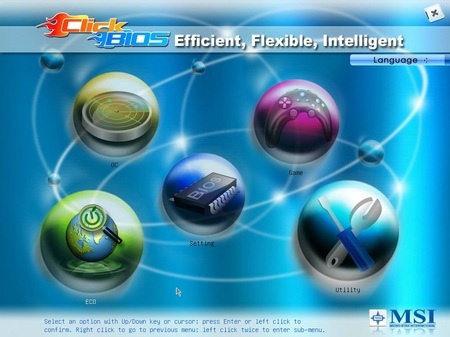 MSI's Click Bios: EFI plus garish colours
Abit has a handy animated guide to the Bios here, which saves us from the chore of taking loads of screenshots. If you have seen a Bios screen in the past ten years, this one will be instantly and horribly familiar. The low-resolution graphics are a throwback to the dark ages, and you have to navigate the text menus with the keyboard rather than the mouse.
Sponsored: Minds Mastering Machines - Call for papers now open