Coffers Coffee Republic gets own cashless system
Credits could add up to a couple of grande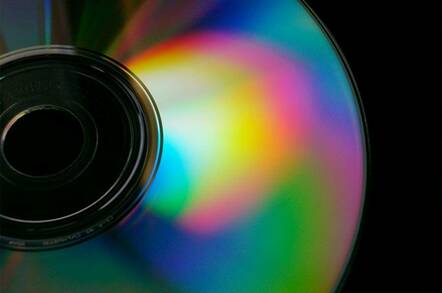 Coffee Republic is the latest entity to launch an NFC-based pre-paid system for those who like to pony up in advance for their caffeine fix and have their usage tracked in exchange for a ten per cent rebate.
Not content with accepting cash, credit cards, and contactless payments using bank cards, Coffee Republic has launched its own contactless payment system with an in-built loyalty scheme that automatically adds two quid credit when twenty quid's worth of coffee has been purchased. Punters can pre-load up to £100 onto a card, then wave it at a suitable reader to deduct the value of that day's fix.
The system comes from sQuid and is actually based around Mifare - the same technology used by London's Oyster system and the various other contactless payment systems already in operation. But now that the NFC standard has been expanded to incorporate Mifare we have to describe them as NFC systems to show how successful the new technology is being.
Not that the new card will use the same readers as the existing, contactless, payment systems - counters at the three stores where the system is being deployed (Bluewater, Canary Wharf and Broadgate) are going to have to make space for yet another card reader; the company hopes to make the systems compatible at some point in the future.
Coffee Republic cites reducing queues and costs as the motivation for the new card - but sQuid transactions cost about 1.5 per cent to process, roughly the same as a credit card, and the existing contactless system provided by Barclays should reduce queues. So the inclusion of the loyalty scheme is clearly an important aspect.
Punters signing up for the card are asked for the usual innocuous details about name, address, age and sex, providing useful demographic information when combined with their coffee-swigging habits, and information that Coffee Republic was handing over to Barclays until now. ®
Sponsored: Learn how to transform your data into a strategic asset for your business by using the cloud to accelerate innovation with NetApp