New alliance tunes into the 'net
Radio Radio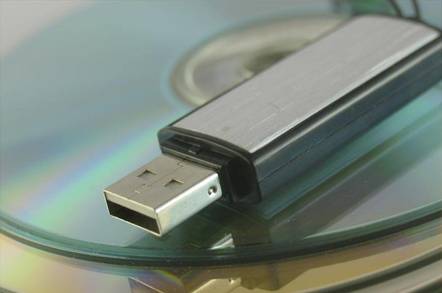 Add another acronym to your collection of tech-industry alliances. A group of internet-media movers and shakers, including broadcast services and device makers, have joined together to form the IMDA, aka the Internet Media Device Alliance.
As stated on the new alliance's website, IMDA's goal is to "develop and promote a set of open, interoperable standards and device profiles to maximise the growth of a global consumer market in internet-connected media devices."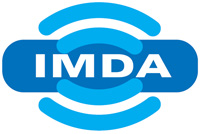 IMDA's charter members include AwoX, Frontier Silicon, Global Radio, Orange, PURE Digital, Reciva, Revo, vTuner, and the 900-pound gorilla of the group, the BBC. The alliance hopes to expand its initial membership - and the number of attendees at its first meeting, scheduled for January 9th at the MGM Grand in Las Vegas during the Consumer Electronics Show - by seeking participation from "retailers, radio broadcasters, content aggregators, online music service providers, device manufacturers, and technology providers."
In a statement, IMDA's chairman, Harry Johnson of vTuner, said "It's clear that the time has come for Internet media device companies, broadcasters and content providers to join forces to present a clear message to assure the consumer that Internet radio products are produced and delivered to a certain industry standard."
Although the IMDA statement further asserts that the alliance will seek to "define a series of end-to-end technical standards, functions and profiles to encourage the development of a wide range [our italics] of Internet media devices," the group's membership roster and Johnson's statement make it clear that internet radio will be IMDA's primary focus.
That fact that the group was an outgrowth of this June 26th's Internet Radio Summit, hosted by the BBC, underlines the group's radio-centricity. That event's invitation, according to the Radio and Internet Newsletter, stated that "The aim of the Summit is to discuss the future of internet radios and how they can be effectively promoted to the public."
Whether or not IMDA's range will expand wider than internet radio, its inception is a welcome development for a growing industry that could clearly benefit from, as their statement explains, "a set of open, interoperable standards and device profiles." ®
Sponsored: Minds Mastering Machines - Call for papers now open