Taking control of desktop TCO
Reduce your PC management costs by 30 per cent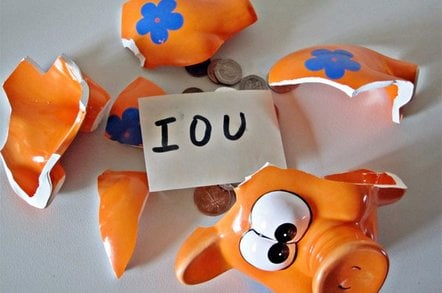 Regcast
When: January 8, 2009 2pm GMT
Why
Traditional desktop IT architectures require significant maintenance and integration investment, yet add little real value. In a challenging economic climate, organizations must consider emerging technologies that enable IT to achieve its objectives, without harming the experience of the end user.
Growing IT complexity often means that IT spends the bulk of its resources maintaining current service levels, with little left over for strategic investment. But best practices aimed at reducing the complexity and of managing desktops can drastically lower these costs. Furthermore, reducing complexity and streamlining adoption can drastically improve end-user productivity, as well as help to meet environmental "green IT" objectives.
Enough of the scene setting and on to the show.
On the desktop from the desktop
The Register's expert panel aims to help to cut your PC desktop costs, with this live, free, webcastic extravaganza.
We kick off with an overview of the desktop management and cost of ownership issues that surround the PC lifecycle. The webcast then delves into Reg reader research on the sentiment of IT pros concerning the Credit Crunch and how this affects their tech priorities.
Team line-up
Joining The Register's Tim Phillips in the studio once again is Freeform Dynamic's Research Director Martin Atherton. They are joined by Intel's Rob Sheppard and Capgemini's CTO Karl Deacon.
The panel will dish out practical real world advice and reveal the steps you can take to optimise your existing infrastructure. They will focus on: remote management, deskside visits, power efficiencies, patching, security and improving end user productivity.
As usual Tim is on hand to ensure your comments, opinions and questions are aired throughout. He will wrap-up the hour long prog with a Q&A session.
Where do I sign?
Registration is free for all readers of The Register and oh so simple. Enter your details in the form below and your place is reserved.
Sponsored: Minds Mastering Machines - Call for papers now open