Xmas 2008 Prezzy Trail
Looking for last-minute inspiration?
Secure remote control for conventional and virtual desktops
Gift Guide Stuck for inspiration when it comes to last-minute Chrimbo shopping? Fancy Product X but want to see if there's a cheaper alternative? Then look no further as we round up our ten-of-the-best product round-ups and other group tests.
In the Home...
Blu-ray Disc Players
Read the full round-up

Best of the Bunch Sony BDP-S350
Price £229 Find the best online price
MP3 Player Speakers
Read the full round-up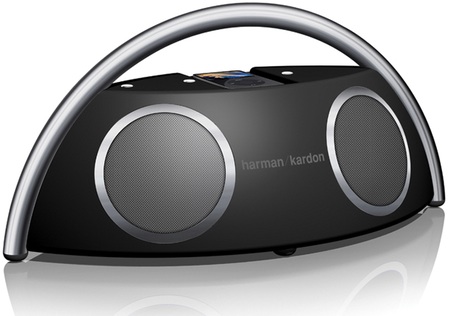 Best of the Bunch Harman Kardon Go+Play
Price £190 Find the best online price
Universal Remote Controls
Read the full round-up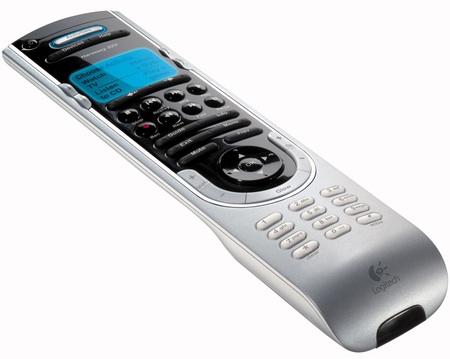 Best of the Bunch Logitech Harmony 525
Price £50 Find the best online price
Wireless Music Streamers
Read the full round-up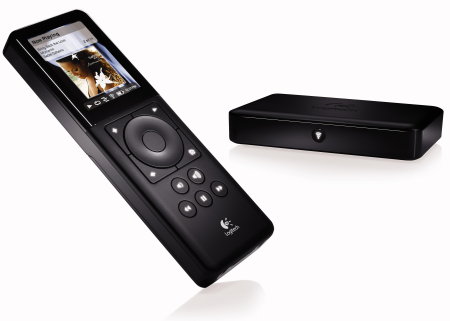 Best of the Bunch Logitech Squeezebox Duet
Price £249 Find the best online price