Mac supremacists annexe Maidstone
The other Stormfront parks its tanks in Kent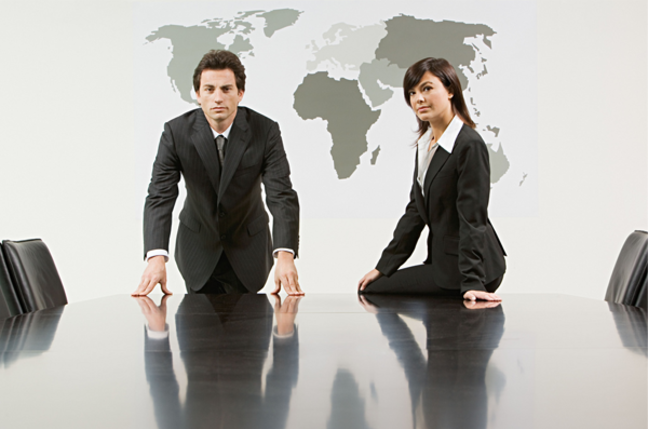 As of Saturday, the good burghers of Maidstone will be able to enjoy the well-stocked premises of what's described as the "biggest flagship store" of Blighty's "largest independently owned Apple Premium Reseller" - the snappily-named "Stormfront" chain whose tentacles already extend to Exeter, Plymouth and Salisbury.
Well, we don't know about you lot, but we find the operation's moniker somewhat ill-chosen. A quick Google search for it reveals that Stormfront ("Your place for all things Apple") shares its name with Stormfront ("Your place for all things Aryan").
According to Macworld, Stormfront (no, not that one, the other one) is offering a range of incentives to get eager fanboys into its Garden of England outlet this weekend, including an an iPod giveaway and prize tickets.
Stormfront (yes, the other one), meanwhile, is offering financial supporters a veritable blitz of tempting come-ons, including more PM box space, access to a "Private Forum" and a bigger avatar.
Yes, we know what you're thinking: You wait ages for a Stormfront and then two turn up at once. Free iPod or bigger avatar? Hmmm... ®
Sponsored: RAID: End of an era?