What's wrong with tape backup?
Three papers about storage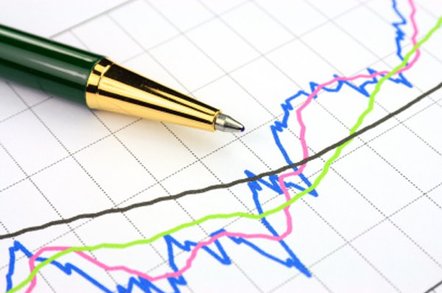 Another week, another rummage through Reg Whitepapers. This time we delve into enterprise storage for your delectation. Let's kick-off with an ideological onslaught against tape backup for multi-branch operations.
The case against Tape backup and the evolution of branch office data
This paper from Double Take Software examines the "high cost, complexity and potentially dangerous shortcomings of a recovery strategy based on traditional tape backup. That's fighting talk, in some parts.
So what's the alternative? According to Double Take, what you need is "continuous data replication to a remote recovery sites over existing WAN connections".So where does that get you?
"Exponentially better remote disaster protection" at no extra cost or complexity and access to new data acceleration technologies that speed up remote recovery performance over the WAN, says Double Take.
You can guess what this company does for a living. The paper contains an overt pitch for Double Take technology and a case study. But there is also a solid exposition of what's wrong with tape backup - And the case for continuous data replication is interesting enough.
The Six Rs of application archiving
This joint paper, from Clearpace and HP, explores the archiving challenges posed by large and growing application databases. So the target audience is IT pros working at big organisations.
The idea is to archive historical data, removing it from the production database and storing this on cheaper storage hardware. Do application performance and manageability and lower storage consumption and costs. Of course, a complete archiving solution must include mechanisms to relocate inactive data from production environments. This is not the same as back-up and to think so is a common and dangerous misconception, according to Clearpace and HP.
They name-check their own archiving products, but also deliver an efficient run-through the issues that surround application archiving.
The Register Storage Platforms Primer
Small and medium-sized businesses are the great untapped market for the computer storage industry. They remain untapped, for good reason. Money. Or lack of...the sort of sums bandied about for computer storage systems aimed at the enterprise look prohibitive.
But all the reasons that big businesses are investing in storage systems are reasons why SMEs should be investigating their own storage strategies. So where to begin?
We've teamed up with our analyst partner Freeform Dynamics, to explore some burning questions of the day in this storage platforms primer. We address:
The current drivers for storage platforms
What should you expect from a storage platform
Where you should start
®
Sponsored: Minds Mastering Machines - Call for papers now open