HP, EDS slash internal spending
Says leaked memo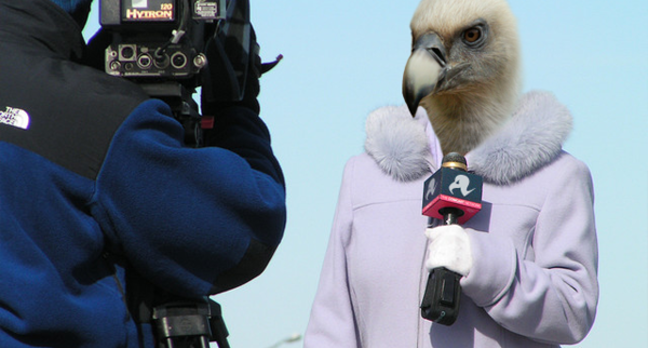 HP owes EDS more than a little thanks for its respectable fourth quarter. But that hasn't stopped the IT giant from putting the financial squeeze on its new acquisition.
In a recent internal memo leaked to The Reg, EDS CEO Ron Rittenmeyer lays down "a series of corporate-wide actions to reduce discretionary spending."
According to the memo, the global IT services outfit will cut-back on employee reward programs, eliminate salary increases previously scheduled for February 1, limit hiring to revenue-generating positions, reduce agency and contractor spending, and limit company travel to customer activities only.
"These are difficult actions, but they are necessary in the current global economic environment," Rittenmeyer writes. "With all of us pulling together, we have an opportunity to increase market share and emerge from this downturn in a stronger competitive position.
"Great companies rise to the top in difficult times, such as these. I am confident we have the people, dedication and tenacity to meet and exceed this challenge."
EDS did not respond to repeated requests for comment. But a similar memo sent to HP employees has turned up at The Inquirer. Rittenmeyer says in his note that the "operational efficiencies" he lays down "are equivalent to those being undertaken and announced by HP's other business groups."
In September, HP and CEO Mark "The Butcher" Hurd said the EDS acquisition would result in 24,600 jobs cuts as the two sprawling operations were consolidated. According to the Public and Commercial Services union, nearly 3,500 of those cuts would hit the UK over the next two years. And The Register has learned that HP could impose compulsory firings on EDS if it doesn't hit targets for voluntary redundancies in the first half of 2009. ®
Sponsored: Are DLP and DTP still an issue?