EC to amend VAT Directive
Battles 'missing trader' fraud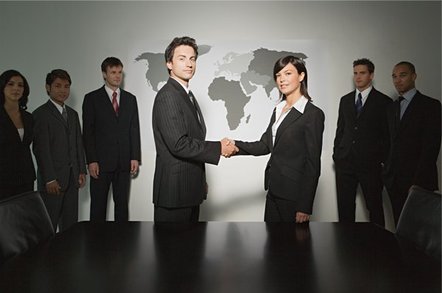 The European Commission has proposed (pdf) a series of measures, including changes to the VAT Directive, to prevent and detect VAT fraud.
The Commission today adopted a Communication (pdf) presenting a short-term action plan with a list of future legislative measures to enhance the capacity of tax administrations to prevent or detect VAT fraud, in particular missing trader fraud, and to recover taxes.
It has also adopted two measures to amend the VAT Directive. The first aims to prevent the existing abuse by fraudsters of the VAT exemption at importation and the second to give member states the possibility to make the supplier of goods liable for the VAT loss created by his missing customer in another Member State, when he did not report his supply to his VAT authority.
László Kovács, Commissioner for Taxation and Customs, said: "My aim is to tackle VAT fraud effectively, without creating unnecessary administrative burden for legitimate trade. Each individual measure should bring added value, but it is only the implementation as a whole which will provide to the tax authorities with an adequate framework for combating VAT fraud.
"The success of the strategy will finally depend on what will be adopted by the Council. I therefore call upon the Member States to take up their responsibility and adopt the measures as soon as possible," he said.
Missing trader fraud involves obtaining a VAT registration number in, say, the UK for the purposes of purchasing goods free from VAT in another, selling them at a VAT-inclusive purchase price in the UK and then going missing or defaulting without paying the VAT due to Her Majesty's Revenue and Customs (HMRC).
A variant of missing trader fraud is carousel fraud, which involves the same goods being traded around contrived supply chains within and beyond the EU, re-entering a member state on a number of occasions with the VAT being stolen each time.

Copyright © 2008, OUT-LAW.com
OUT-LAW.COM is part of international law firm Pinsent Masons.
Sponsored: Minds Mastering Machines - Call for papers now open