New York serves AMD free Foundry lunch
Empire State fab a go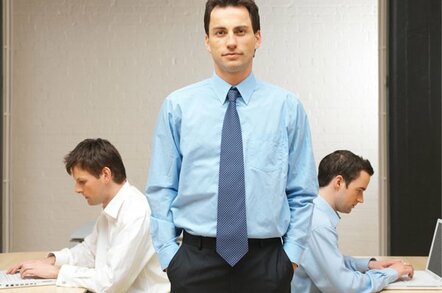 As state and local governments across the U.S. starve for revenue during the ongoing financial meltdown, AMD and its Abu Dhabi-based partner, Advanced Technology Investment Co., were yesterday unanimously voted $1.2bn in tax and cash incentives from New York's Empire State Development Corp., according to a report published in Albany's The Business Review.
New York's economic-development agency is providing the billion-plus bribe incentive package in return for the siting of a $4.6bn fab in Malta NY, 20 miles north of the state capital of Albany. The chipmaking facility will become a key tenant of the Luther Forest Technology Campus, which earlier received a comparatively paltry $31.2m grant from the same state agency to spruce up its roads and transmission lines in preparation for the fab. The mega-factory will be built and operated by The Foundry Company, a joint venture of AMD and Advanced Technology Investment Co.
When the 32nm fab was first announced in mid-2006, TheStreet.com reported that it would cost $3.6bn, that the incentive package would be in the $900m range, and that it would be completed "sometime between 2012 and 2014." What the final costs and fab start-up date will actually be, of course, remain elusive during these days of hyper-tight credit conditions.
The incentive plan is to be discussed in a public hearing next Wednesday at the Luther Forest campus. ®
Sponsored: Minds Mastering Machines - Call for papers now open