Sony Walkman S-series MP3 player
One of the finest sounding MP3 players available
For the review we kicked off by coming over all minimalist and playing some Arvo Pärt - including his Miserere and Fratres - in the original ECM recordings, and Gorecki's O Domina Nostra. The sense of space and dynamic around all three works was simply glorious – they really have never sounded so good on an MP3 player.
To blow away the air of the pseudo-medieval, some loud Linkin Park – Minutes to Midnight – was called for along with the current office favourites from Seth Lakeman and Chris Knight that we have been using to appraise a lot of audio kit of late. Again, we can't think of a single reason to fault the S series' sound quality. Loud or quiet, acoustic or electronic, audio effects on or off, it just works - and works very, very well. Bass was solid, treble well defined, distortion of any sort noticeable only by its complete absence and everything was presented with a lovely feeling of balance and clarity.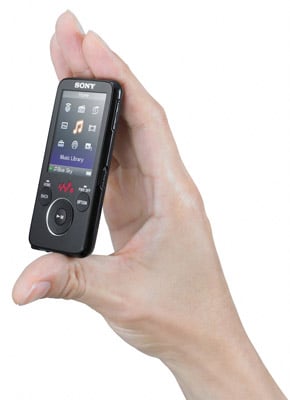 Delivers over 37 hours of play
All those sound modifiers actually prove to be of some use too and manage to open up the soundscape without making things sound wholly and horribly artificial. Our tip: set the Equalizer and VTP to None, and everything else to On.
Even though the screen shares a common basic specification with the E series, it presents a far more fluid, colourful and coherent image. Watching the same iPlayer-sourced WMV9 video of a BBC Four special on Valery Gergiev that we used to test the Samsung Q1, the S639F proved every bit as effective a video player, the 2in screen notwithstanding.
The Big Idea in the S series is the SenseMe function. What this does is scan the musical content of the player using something called 12 Tone Analysis and LCMIR (Low-Complexity Music Information Retrieval) to group your tunes into ten playlist categories – Extreme, Classical, Electronic, Acoustic, Lounge, Pop Ballad, Upbeat, Relax, Energetic and Daytime. It's not wholly unlike the iTunes Genius playlist creator.
Sponsored: Minds Mastering Machines - Call for papers now open
Next page: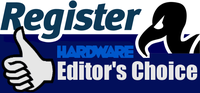 Verdict