Enterprise storage is for the little people too
Not the boxes, the thinking...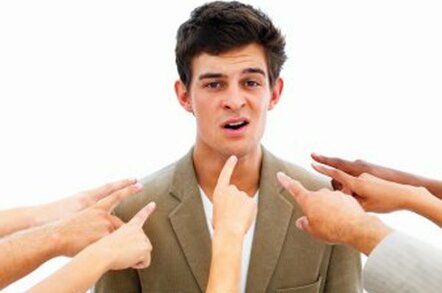 Reg primer Small and medium-sized businesses are the great untapped market for the computer storage industry. They remain untapped, for good reason. Money.
Or lack of...the sort of sums bandied about for computer storage systems aimed at the enterprise look prohibitive.
However, all the reasons that big businesses are investing in storage systems are reasons why SMEs should be investigating their own storage strategies. But where to begin?
Try this for size: The Register Storage Platforms Primer. We've teamed up with our analyst partner Freeform Dynamics, to explore some burning questions of the day.
In six short pages we address:
The current drivers for storage platforms
What should you expect from a storage platform
Where you should start
So, click here for the PDF download: it's free (reg. req'd, as always).
Sponsored: Minds Mastering Machines - Call for papers now open