NASA celebrates return of the Zeppelin
Eureka! We'll call it...
Remote control for virtualized desktops
Name that Zeppelin
Airship Ventures co-founder Brian Bell said the previously company held a naming contest for the Zeppelin that received over 1,500 submissions – five of which "correctly" were for "Eureka," a title the firm was already using as a project name.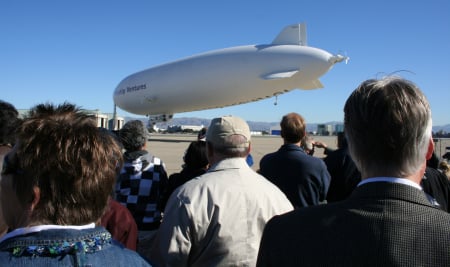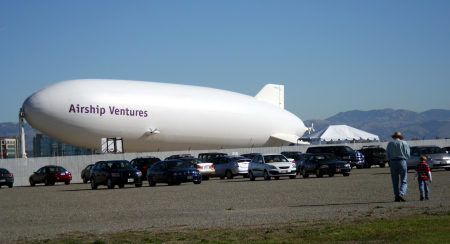 The unveiling was also attended by California Congresswoman Zoe Lofgren and Colonel William Moffett III, the grandson of Admiral William Moffett, for whom the airfield is named. Also speaking were several local officials from the cities of Mountain View and Sunnyvale, who shared proclamations along with a disagreement over which city the beautiful weather can be attributed to (the airfield is almost smack-dab on the border.) ®