Nuke boffins plan Penguin petaflop cluster
Linux A-bomb sim rig could go commercial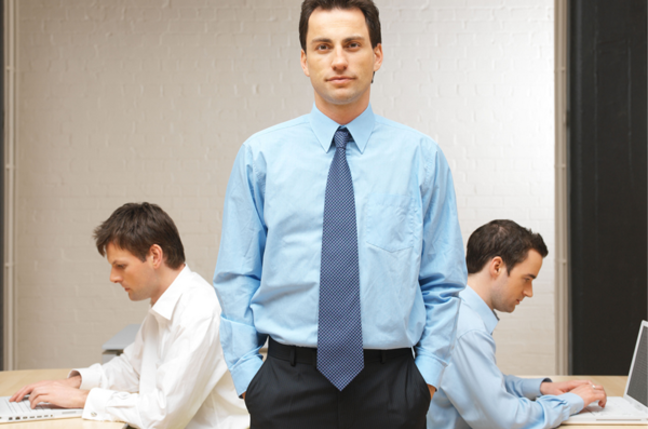 America's Lawrence Livermore nuclear bomb lab has teamed up with open-source computing heavyweights to build the next generation of Linux superclusters, ultimately scaling into the petaflop range. The project has been dubbed "Hyperion".
"Hyperion represents a new way of doing business. Collectively we are building a system none of us could have built individually," said Mark Seager, project leader at the atom lab.
"The project will advance the state-of-the-art in a cost-effective manner, benefiting both end users, such as the national security labs, and the computing industry, which can expand the market with proven, easy to deploy large-and small-scale Linux clusters."
The Penguin-badged hypercomputing push will see the national lab teamed with Dell, Intel, Supermicro, QLogic, Cisco, Mellanox, DDN, Sun, LSI, and RedHat. The team will work together to assemble a massive testbed system which will be used to develop technologies capable of scaling into the petaflop (quadrillion floating-point operations per second) realm, only just reached by the world's largest supercomputers.
Full specs on the Hyperion testbed, to be operational in March '09:
At least 1,152 nodes with 9,216 cores; about a 100 teraFLOP/s peak; more than 9 TB of memory; InfiniBand™ 4x DDR interconnect and access to more than 47 GB/sec of RAID disk bandwidth. The Hyperion testbed includes two Storage Area Networks (SAN): one based on "Data Center Ethernet" and the other based on InfiniBand™. Both SANs are currently deployed utilizing a unique TorMesh topology.
The US atom labs are always looking for more floppage grunt to run their nuke simulations, seen as vital for the maintenance of the US atom-weapon stockpile in the absence of test explosions. The new petapenguin clusters are also seen as a good thing for the government to fund as they will make supercomputing more accessible, be handy for climate sims, and possibly boost the high-end IT industry. ®
Sponsored: Are DLP and DTP still an issue?