Atos Origin suffers boardroom coup
Chief exec shown the door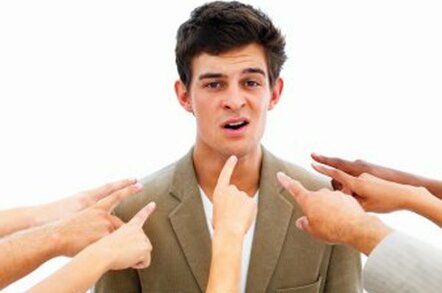 French services firm Atos Origin suffered a boardroom coup yesterday - chief executive Phillippe Germond was ousted as chief executive and replaced by ex-finance minister Thierry Breton.
The Supervisory Board did not explain why it took the action and merely thanked Germond for his contribution. Thierry Breton becomes chairman and CEO - he was chief exec of France Telecom before joining the government.
Breton, we were told, would "accelerate the roll-out of its transformation plan, refocus on key businesses and reinforce its market share". Investors are understood to be frustrated at the slow speed with which Atos is looking at selling off parts of its business.
In the summer two of its largest shareholders - Centaurus Capital Ltd and Pardus Capital Management - had a major falling out with the board over the failure of merger talks and slow moves towards selling parts of the business.
Things got so bad that the shareholders' meeting was postponed. The two sides even put out a press release to "reaffirm their mutual respect and common intention to work in the long term for the development of Atos Origin".
Whether Atos Origin's private equity investors will now get their way and see the firm broken up is unclear. But the statement does promise that the supervisory board wants a vote at the next Annual General Meeting will vote to change the company into a "Societe Anonyme" with a board of directors instead of a supervisory board. Breton will be proposed as chief executive of the newly-structured company. ®
Sponsored: Minds Mastering Machines - Call for papers now open