Hands on with the INQ1 Facebook phone
Phone + Facebook = INQ1
First Look You're a virtual nobody these days if you aren't on Facebook, it seems. So the INQ1 phone's been launched to give you 24x7 access to the site's sprawling wall messages, random groups and news that 'Jessica is hammered'. Say hello to the Facebook Phone.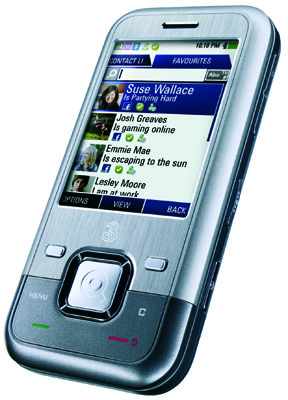 3's INQ1: the ultimate Facebook phone?
At its official launch in London late last week, Register Hardware had a hands-on play with the INQ1 and, despite failing to blow us away, the talker's Facebook integration is impressive.
The INQ1 displays Facebook in a mobile-friendly format, aiding legibility and minimising loading times when viewing the site over 3G.
We liked the fact that the INQ1 automatically pulls information from Facebook, such as a friend's avatar image and status, and plonks it into the phone's own contacts folder. So when you scroll to 'John' you'll see his latest Facebook picture and the usual message telling you what John's up to.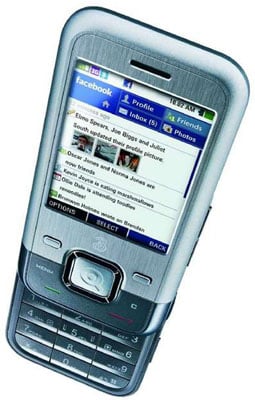 The T9 keyboard could slow you down
INQ1's ability to auto-update itself is another handy feature that ensures you're always at the forefront of friend-related information. It also means you can fiddle with Facebook when you're out of network coverage, such as on the tube, and be confident that you're status change will be updated automatically once you emerge at street level.
We found the ability to poke someone through INQ1's contact list pretty useful too, because it meant we could do it with greater ease and speed than if we'd need to hunt down the feature on Facebook itself.
But Facebook isn't the phone's only strength, because it'll also keep you connected to Windows Live Messenger for instant messaging and let you place calls over Skype.
Sponsored: Minds Mastering Machines - Call for papers now open