Co-op IT workers vote to strike
No to job losses, offshoring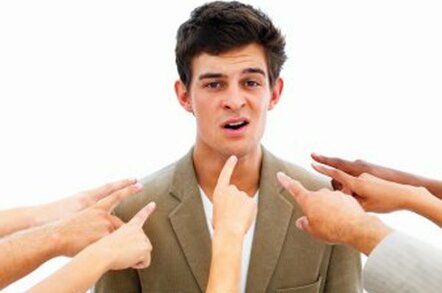 Workers for Steria, which provides IT support for Co-operative Financial Services have voted in favour of strike action in protest at plans to offshore their jobs.
93 staff at Steria's offices in Manchester and Skelmersdale voted and were 71 per cent in favour of strikes and 89 per cent in favour of action short of a strike. Steria seeks to make 31 posts redundant but there are fears that more jobs will be offshored in future.
Richard Lynch, Unite's Negotiating Officer for the IT Sector, said: "The vote for industrial action is a clear reflection of our members' anger that their jobs are being offshored to India at a time of increasing economic uncertainty in the UK.
"We believe that this export of jobs is unacceptable in the current climate and we urge Steria to halt the compulsory redundancies and to reconsider its plans to offshore 70 per cent of the work on this account."
John Torrie, CEO of Steria UK, said the vote was not a strong call to action. Torrie said: "Although Unite have been successful in achieving a mandate for industrial action at our Co-operative Services Account in Manchester, we would ask both Unite and our employees to take a considered approach both in terms of any planned action but also when it comes to the need for redundancies.
"The low turn out for the ballot combined with the fact that just 65 people out of a membership in excess of 175 voted to support action, highlights that the appetite for industrial action goes against the wishes of the vast majority of members. A huge amount of time and effort has gone into mitigating against redundancies. Our discussions with Unite and employee representatives are on-going."
Union Unite is meeting Steria again next week to try and find a compromise deal - if that fails industrial action will follow. ®
Sponsored: Minds Mastering Machines - Call for papers now open