Polaroid PoGo handheld colour printer
Instant (almost) snaps from your digicam or phone
None of which will distract from the fun of sticking just-snapped pics between the shoulder blades of your pals on a alcopop-fueled night out. As a way of capturing events as they happen, for consumption there and then, there's nothing to touch the PoGo.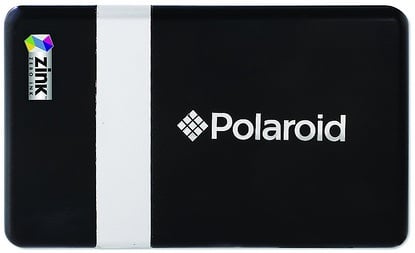 Pocket friendly
The cost of printing with the PoGo depends entirely on the price at which you can buy the paper, since this is the only consumable. We found it at £6.95 for 30 sheets, giving a cost per print of just over 23p, which isn't cheap.
Compare that with around 22p a print from a Canon Selphy ES3, 15p from an Epson PictureMate PM290 or 11p from an HP Photosmart A636. All of these are producing 6 x 4 prints for these prices, not snaps a quarter of the size. But then Polaroid instant prints have always been expensive when compared with conventional techniques.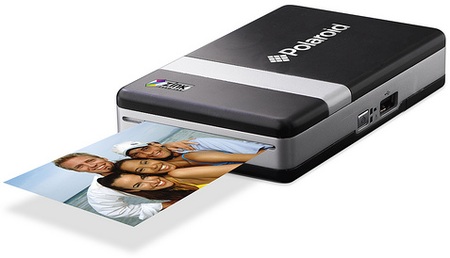 Perfect for right here, right now prints
If Zink really wants its technology to take off, it needs to work on the quality of the pictures, gaining better control of the crystal layers to produce images that are cleaner and sharper than the PoGo can currently produce.
Verdict
You have to admire the Zink technology in the Pogo printer. Respect to the completely ink-free and dye-free print system, which relies only on the three coatings on the paper to produce colour. It just needs to go through a couple more development cycles before the photos are worth looking at when not under disco lights.
Sponsored: Minds Mastering Machines - Call for papers now open

Polaroid PoGo handheld colour printer
A neat, convenient, conversation-piece printer, but the photos aren't as good as old Polaroid snaps.