Windows 7 'pre-beta' washes up on Pirate Bay and co
It's as if people WANT to download the next MS OS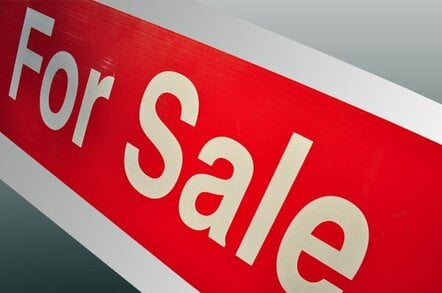 Microsoft's "pre-beta" version of its upcoming OS – Windows 7 – has already tipped up on BitTorrent sites just as the dust settles on the firm's Professional Developers Conference.
Developers and hacks at the software giant's event were handed copies of the operating system in Los Angeles last week.
Since then the likes of Pirate Bay, Seedpeer and Mininova have unsurprisingly started hosting both the 32-bit (2.72GB download) and 64-bit (3.36GB download) versions of the early look at Windows 7.
Thousands of people presumably keen to get their hands on the Vista successor have already downloaded the two Windows 7 versions from the BitTorrent sites.
So far, Microsoft doesn't seem to have launched a crackdown on the torrenting of Win 7. In fact, it seems unbelievable that Redmond didn't know full well that by distributing the OS at PDC it had guaranteed that it would potentially have the world's largest OS beta/marketing program running by the end of the week. Yes, MS had finally found a way to make people want its latest OS.
Meanwhile, Microsoft confirmed last week that (official) public beta testing for its next operating system will begin early 2009. ®
Sponsored: Minds Mastering Machines - Call for papers now open