Group Test: Universal Remote Controls
Why take ten remotes into the living room?
Logitech Harmony 525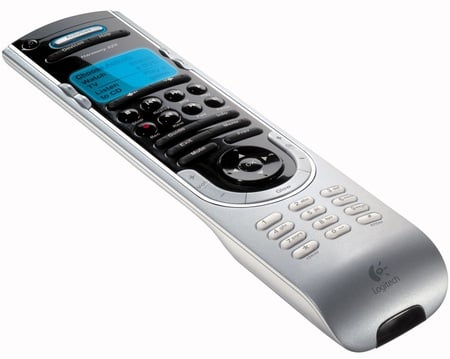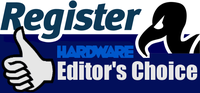 Logitech has several products in its Harmony range, with the Harmony 555 being one of the more affordable models.
It can control ten devices, but most unusual thing about the Harmony remotes is Logitech's online set-up process. You connect the Harmony to your Mac or PC using a USB cable and then use the computer to enter the model numbers of your TV and other devices into a database on the Logitech web site. The web site then downloads the information that the Harmony needs to control each device. The process is reasonably straightforward, although setting up your online account and entering the required information can take a while.
However, the big advantage of this approach is that Logitech can easily update its online database with information about new devices – such as our Pioneer Blu-Ray player. We were quickly able to update the Harmony 525 so that it was able to control the Pioneer and give us a bit of high-def James Bond. So while the initial set-up process is a bit long-winded, the Harmony 525 actually turned out to be one of the more versatile and adaptable controls in this group.
Reg Rating 85%
Price £50 Compare Prices
More Info Logitech