IT contractor broke law in data raid on playground firm
Copyright and database laws violated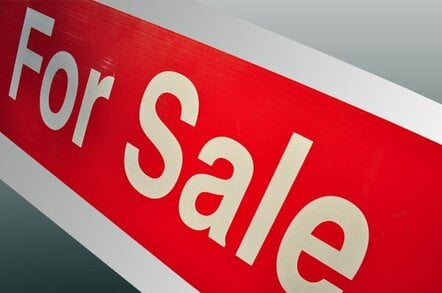 An IT contractor who was part of a raid on a company, copied all of its electronic business records and locked staff out of computer systems, infringed copyright and database rights, the High Court has ruled.
But the man, who operated his own IT consultancy, should be indemnified for any damages by the ex-director of the company who had instructed him, the Court said.
Wayne Canavan was the owner and sole employee of NextGen Technical Services. In 2003 he was instructed by Sean Holly to accompany him to the premises of Magical Marking, of which Holly was a director.
Holly had fallen out with the founder of the company, Jean Phillis. Holly had started work as a consultant to Magical Marking some years earlier and had taken a 25 per cent share in the company in lieu of fees. The company painted patterns in children's playgrounds as play aids.
In the weeks leading up to the raid on the company's offices he had told Phillis that he wanted to be bought out of the firm.
Holly visited the company on 13th February 2003 with his solicitor, two security men and two IT experts. The visit was timed to occur when Phillis was on holiday in New Zealand and the other directors were conducting a board meeting whose purpose was to remove Holly as a director of the firm.
The High Court heard that the conduct of Holly's party was aggressive and intimidating, and that staff had been pressured into giving the group passwords for the company's IT systems. One witness who had served in the Territorial Army for 32 years said that he advised a colleague to give the group passwords because of threats of violence.
Canavan argued that he should not be held liable for the infringements of copyright, database and confidentiality laws because he was acting on Holly's instructions. Canavan said that he cannot be liable because he believed that Holly had the authority to issue such instructions.
Mr Justice Norris said that Holly did not have that authority and that Canavan could not have thought that the circumstances surrounding the copying of the information were normal. Canavan should have realised that Holly was acting in his own interests and not those of Magical Markings, he said.
Canavan had been suddenly summoned to a car park to carry out the actions, as had many others. This, at least, should have alerted him to the unusual nature of the assignment, the Court's ruling said.
Sponsored: Minds Mastering Machines - Call for papers now open