Tata launches 'public' Cisco video conferencing
Bleeding edge expensive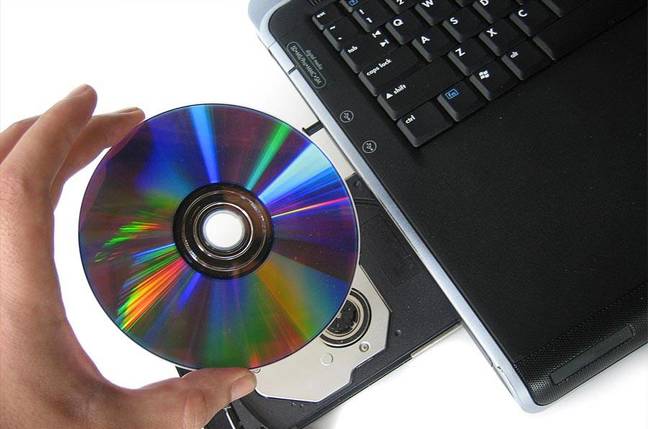 Tata Communications and Cisco have opened public video conferencing rooms in London and California, meaning people in existing public rooms in India now have someone to talk to.
They're working with luxury hotel group Taj and hope to rent the rooms by the hour to business people. Yesterday rooms opened in London and Santa Clara. The service was already available in Mumbai, Bangalore and Chennai.
The rooms, branded Cisco Telepresence, cost between $299 and $899 an hour, PC World reports.
They provide high-definition video around a "virtual table". Tata hopes to have 100 of these rooms working by the end of 2009. The service is aimed at smaller businesses which cannot afford the expense of kitting out their own rooms.
The last few months have seen a rash of announcements by companies punting video conferencing. At first, they were citing the increasing cost of air travel and green concerns as the magic bullet that would finally spur take-up of the technology. Now, as the economy nose-dives, they are pitching video conferencing as a panacea for corporate travel costs.
Both of which are exactly the same justifications being bandied around in the last two economic downturns. Someday perhaps they'll realise that business travellers would rather spend ten hours in a tin tube watching old movies on a tiny screen en route to a meeting than watch their colleagues on a high-def screen without ever having to put their lives at risk.®
Sponsored: RAID: End of an era?