Nokia 6650 clamshell phone
Full-featured Symbian job on a budget?
With our DRM-free media collection, we dragged a few albums and videos across from an Ubuntu machine. Video playback was good on the 320 x 240, 2.2in display, and the bundled Windows software even has the ability to transcode files directly for the device. It was hard to tell if the audio quality was truly any good because the supplied headphones so deadened the sound. But from a user-interface perspective, the player is good.
Running another application while you're listening to music is easy: just hold down the menu key to switch between them.
The 6650 has the customary clamshell secondary screen on the back of the phone: in this case, a 128 x 160, 1.4in display with three touch-sensitive buttons below it. When playing music, these can be used for controlling playback, and a rocker switch on the side of the handsets adjusts the volume.
We were worried that these switches might be accidentally pressed when inside a trouser pocket, but we found this wasn't the case at all. However, when taking the phone out of a pocket, it is very easy to inadvertently change tracks or halt playback altogether.
When not playing music, the exterior screen has other uses. You can use it to adjust profiles, use the camera - for those classic MySpace profile shots - access the calendar or time friends' ability to down a pint.
Sample shots
Click for full-size images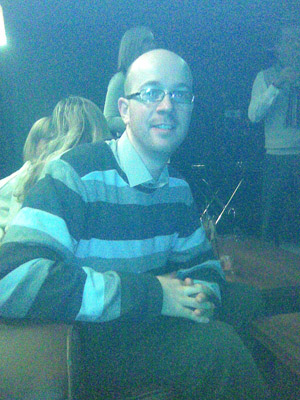 The 2Mp snapper doesn't handle low light conditions well...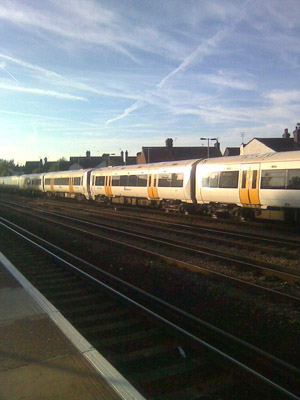 ...but seems to cope well in good light conditions