Asus G71 Photo Gallery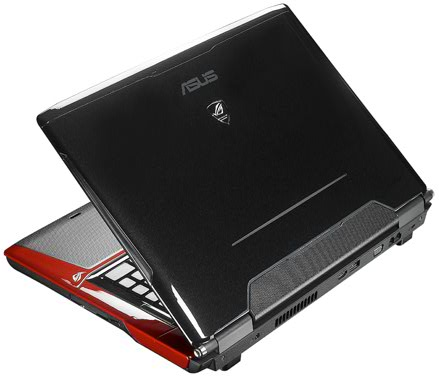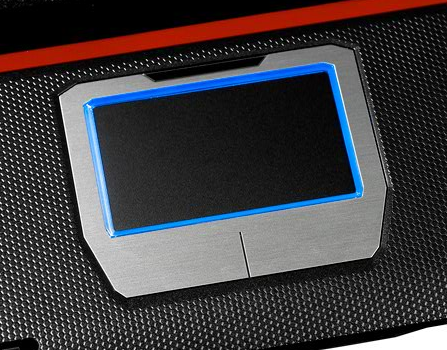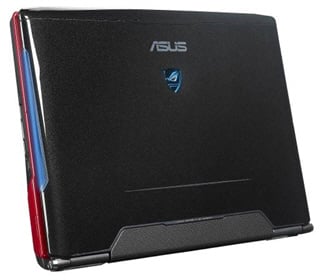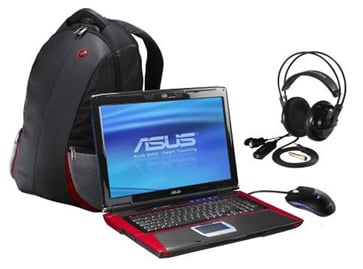 Asus claims quad-core gaming laptop 'world first'
COMMENTS
battery?
So whoever buys this is tethered to a powersocket due to wwhat is most likely a 2 minute battery, why get a laptop if your going to be tethered to power sockets? Get a quad core pc for like£400.
"serious usage rather than gaming"
For years now, hasn't gaming been the most "serious usage" possible on a computer? In terms of processing power that is, not dreary gravitas.