Revealed: How Street View marks its territory
Google cocks its leg on South London fence
Here's a Street View vehicle in rest mode in Grasmere Road, South Norwood, courtesy of Sohail Hussain: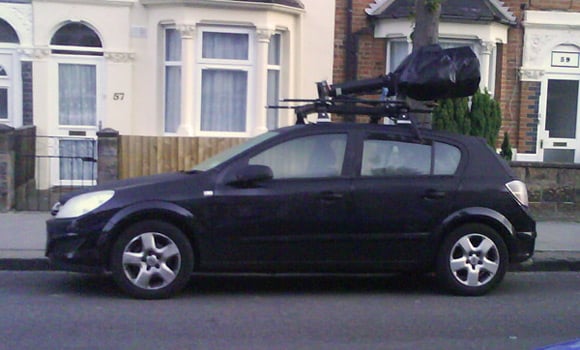 And here's what our fearless snapper captured inside the dormant motor: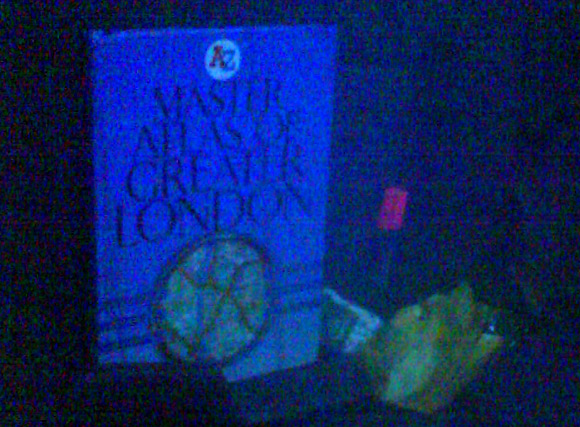 Marvellous. While we have no doubt that Geographers' A-Z Map Company Limited might take umbrage at its paper-based mapping technology being used as a weapon in Google's campaign to dominate the entire galaxy, we advise it not to complain lest a pack of Street View attack hounds turn up and "mark" the company's head office. Enough said.
And speaking of galactic domination, here's the current state of play down at our Orwellian spycar fleet Web 0.2 mashup. We're continually updating the map, so send your photos to me, right here, remembering to add an exact location. ®
View the Map (opens in a new window)
Sponsored: Fast data protection ROI?