Microsoft waves updated Maps, Hotmail at customers
'Look, we're over here...'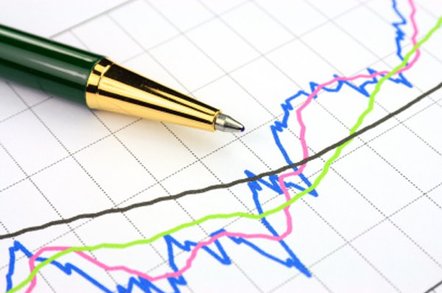 Microsoft yesterday updated its Windows Live versions of Hotmail and Maps, in its latest attempt to appear relevant in the online world.
The proprietary software giant hasn't rolled out the tweaks made to Hotmail to everyone yet. Most peeps will have to wait a few more weeks, but a few lucky non-Googlemail individuals can already play with the new release.
MS has been talking up the next version of its online email service as being faster and more sparkly than the cluckier site of yore.
The firm has claimed that its spanky new Hotmail cranks email speed gains of up to 70 per cent compared to older versions of the free service.
Windows Live Maps has also been updated and is generally available via the interweb now. Nifty new features include the ability to snoop zoom in on locations by indexing local landmarks and businesses, as well as street names.
Earlier this month Microsoft released a beta of the next version of Windows Live – the firm's online software and services suite. Then last week it revealed to the world that its upcoming operating system, Windows 7, will not include email, photo-editing and movie-making apps that were part of Vista.
Instead those features will be bolted onto Windows Live. Redmond has been trying very hard to make itself look significant in the web game up against the Google beast.
Meanwhile, the firm continues to take its own bitter sweet time over finding a successor to Kevin Johnson, who left his post as head of digital at Microsoft in July this year.
Just yesterday MS confirmed that long-serving senior veep Yusuf Mehdi will take over a large section of the multinational's online services porfolio. He will take charge of marketing and product management for MSN and the search properties, according to reports.
That move allows Bill Veghte to concentrate solely on online services and mergers and acquisitions, where Microsoft has been heavily foraging of late.
Johnson, who led MS's failed bid to buy Yahoo!, moved to Juniper in July after more than 15 years with the company.
Microsoft CEO Steve Ballmer, who will briefly drop in on Londoners tomorrow lunchtime where he'll be pondering online "evolution", has been looking for Johnson's replacement since the turbulent summer when search giant Yahoo! rejected Redmond's overtures.®
Sponsored: Minds Mastering Machines - Call for papers now open