Oracle website 'not found' as Ellison et al schmooze customers
Database giant suffers second outage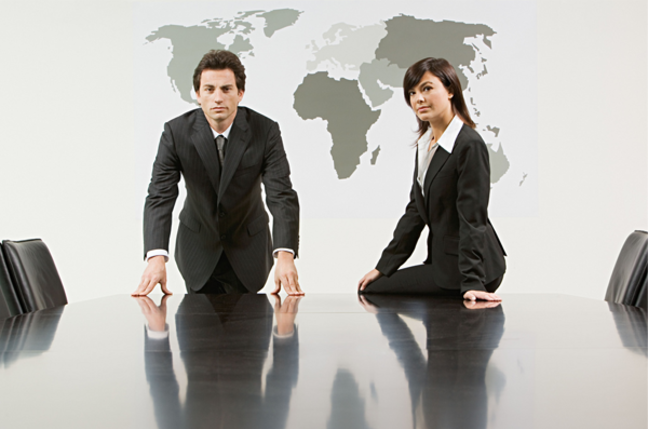 It's just as well Oracle customers are today holed up at the firm's OpenWorld event in San Francisco seeing as, for the second time inside a month, the Oracle website is having a little lie-down.
Oracle.com is in urgent need of resuscitation, and, at time of writing, the database giant could not be reached for comment.
El Reg reader Quentin alerted us to the problem earlier today. He told us that Oracle's support website - metalink - is unavailable. After users log into the site they are currently greeted with a cold, hard error message that reads:
"The requested URL /metalink/plsql/f was not found on this server."
All of which made Quentin ponder: "Oracle's excellent database and app server at work I wonder?" He added that attempts at downloading the Linux 11g client also failed. Since then, the entire site appears to have gone AWOL.
Meanwhile, Larry Ellison and co are (presumably) centering themselves and doing a final run-through of their keynote speeches in SF. But surely they're not blissfully unaware of trouble back at the Oracle.com ranch, are they?
Late last month, the technical forums for Oracle's entire software and services catalogue - a support and collaboration resource for thousands worldwide - were out of action for more than 48 hours.
Oracle couldn't be reached for comment that time either. It was understood that the apparent outage followed a less-than-smooth upgrade on 22 August to version 5.5 of Jive Forums, billed as enterprise-class online community and collaboration software for companies to connect with employees, customers, and partners. ®
Sponsored: Are DLP and DTP still an issue?