VMware for data centres
3Tera's AppLogic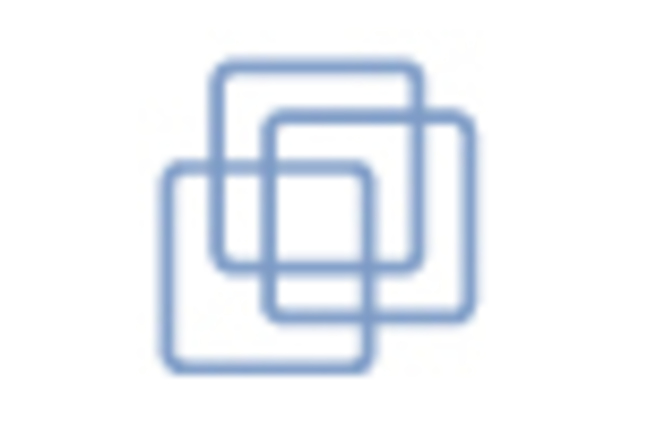 It may be fanciful but let's try the analogy anyway. An outfit called 3Tera has set up partnerships with data centre hosters around the world and says it can run apps in these data centres as if they were in a single cloud data centre. Is this virtualizing data centres like servers?
What happens is that 3Tera software called AppLogic packages up an app with data centre (DC) meta data defining the DC infrastructure it needs to run. The app/meta data package, a virtual machine in a sense, is shipped to a physical DC where 3Tera software instantiates it using the meta data. So this is the virtual server idea taken up the stack to provide a virtual data centre, so to speak. AppLogic could be the beginnings of a potential DC hypervisor and virtualized apps can be moved from DC to DC around the globe with a few button clicks.
AppLogic is called a grid operating system as it adds physical servers in a grid to provide scalability. 3Tera's CEO and chairman, Barry Lynn, says: "On-demand services, offered from a single datacenter, lack many of the benefits of cloud computing. The cloud should be in multiple datacenters in order to provide real high availability, redundancy and disaster recovery for users' applications. ... when those datacenters are dispersed globally, applications can be moved to different geographical locations if and when needed." Yes, obviously true.
The chosen physical DC hosters have to provide the physical hardware and OS infrastructure so it is not owned by 3Tera. That avoids 3Tera spending millions on a world-wide DC buildout, in contrast to EMC, Microsoft, Google, Nirvanix and others involved in the cloud DC dance. Nirvanix is a 3Tera partner by the way
This 3Tera idea got me thinking. If 3Tera can see a need to replicate VMware-like facilities at the DC level then so can VMware and so can Microsoft. Should we quietly look out for EMC to announce VMware Cloud Edition? Ditto Cloud Hyper-V?®
Sponsored: Are DLP and DTP still an issue?